Technology as an enabler for Financial Inclusion
Re-inventing business with Blockchain
27 October 2022, Thursday
Enterprise Metaverse – Enabling Business Growth Opportunities
Governance and Regulatory Compliance
9 June 2023, Friday
Shangrila Hotel (TBA)
Manila Philippines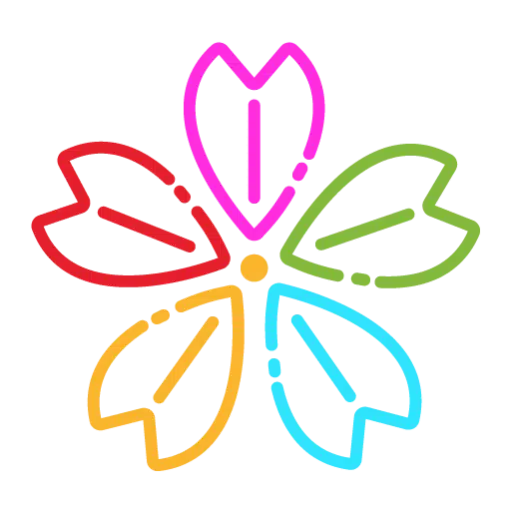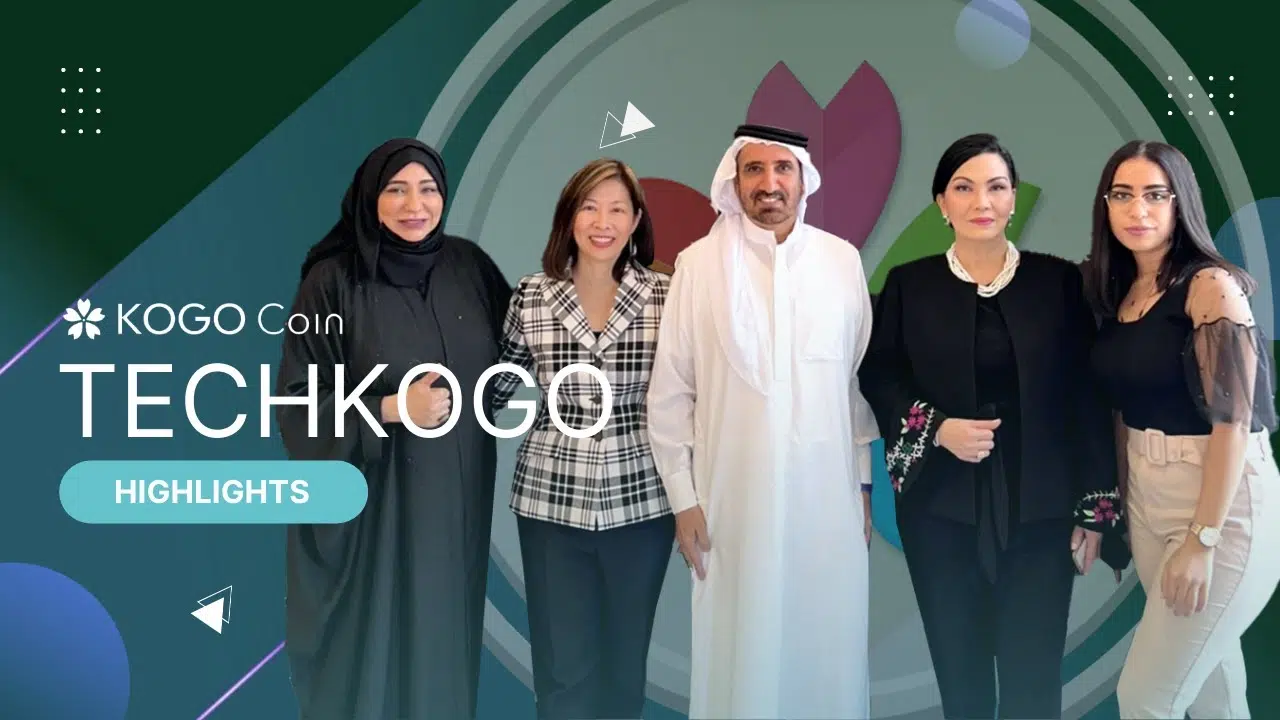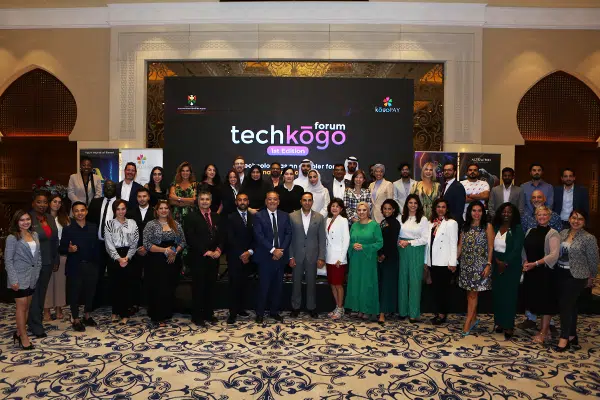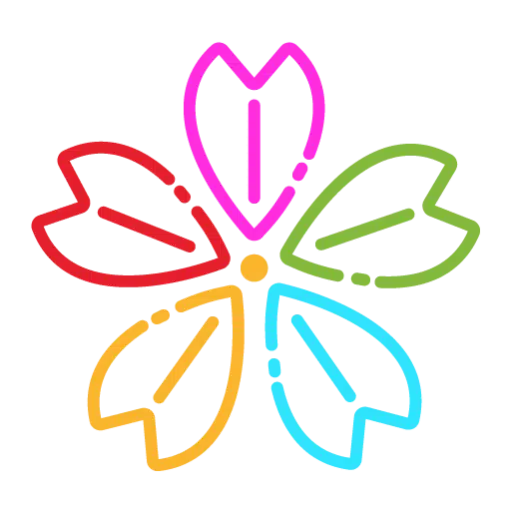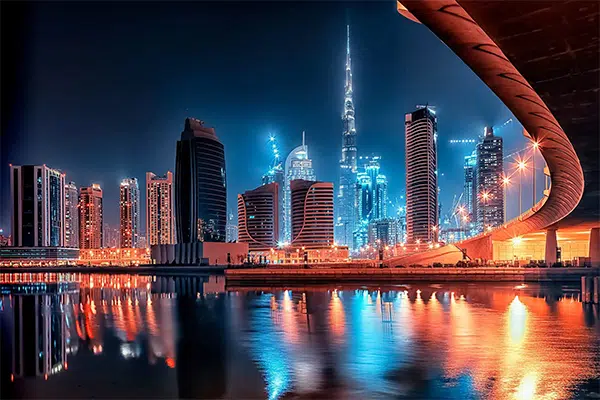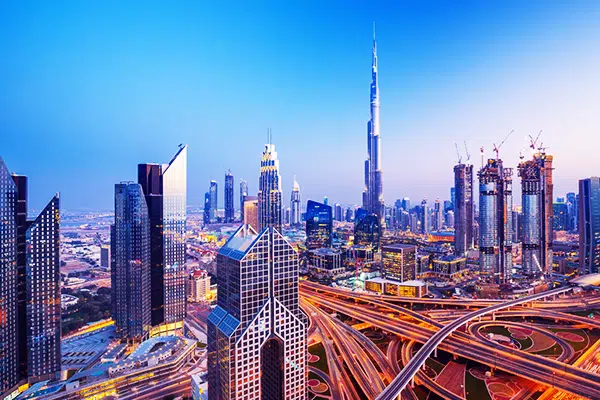 TechKoGo Forum (TKF)
was founded in May 2022 in Dubai United Arab Emirates by KogoPAY Group, a socially conscious FinTech company and the Artepreneurs Group, a social enterprise creative agency.
TechKoGo
is a brand exclusive to KogoPAY comprising of a series of forums for the community attended by dedicated tech experts and enthusiasts to discuss all topics related to today's fast evolving technology landscape.
The first edition of TechKoGo has the theme "Technology as an enabler for Financial Inclusion". It is being hosted by KoGoPay as part of its Corporate Social Responsibility to promote financial inclusion especially for SMEs and in support of "Bridging the Digital Divide" (BDD) initiative by The Artepreneurs Group. It aims to help in educating the international business community, with a focus on women entrepreneurs. This is in the service of technological advancement, innovation and bridging the technology knowledge gap.
We want to work together with thriving entrepreneurs and business leaders. Together we can drive digital transformation as a pillar of a knowledge-based, highly productive and competitive economy.
Doing Social Good in Tech for the Business Community TechKoGo Forum is a platform for tech experts and enthusiasts to communicate, share knowledge and have a productive interaction towards creating measurable success.
How technology is helping improve financial inclusion around the world?
There isn't anything today that is untouched by technology, especially when we think of how digital infrastructure is allowing us to stay connected with friends and family and enabling businesses to function. The pandemic has underscored the significant role of 'digital' not only in creating an inclusive society by bridging the digital divide but also in creating positive impact at scale. By helping bridge the digital divide, and ensuring women acquire skills to empower themselves, technology is an enabler of change.
Harnessing technology to advance the issue of gender empowerment allows women to take part in the conversation, broaden their perspectives and find new opportunities in Information and Communication Technology (ICT). It's a win-win for everyone. Financial inclusion promotes innovation for cost-effective delivery of financial products through the use of technology. It helps the underprivileged stabilize their income and build productive assets. Financial inclusion also means being able to access financial services, such as loans at anytime.
There are 2.5 billion individuals around the world currently lacking access to traditional financial products. Financial technology companies can support entrepreneurs especially those based in emerging markets. Beyond investing in crypto currency, technology is helping people save and qualify for loans to finance their business or fund investments. This also includes the ability to save their money securely, to be able to earn yield on that, to be able to make simple payments that are essential to their daily lives, and to be able to grow their financial stability over time. We are able to use alternative data to understand where people are in their lives and then be able to provide them with access to the liquidity they need to move towards opportunity.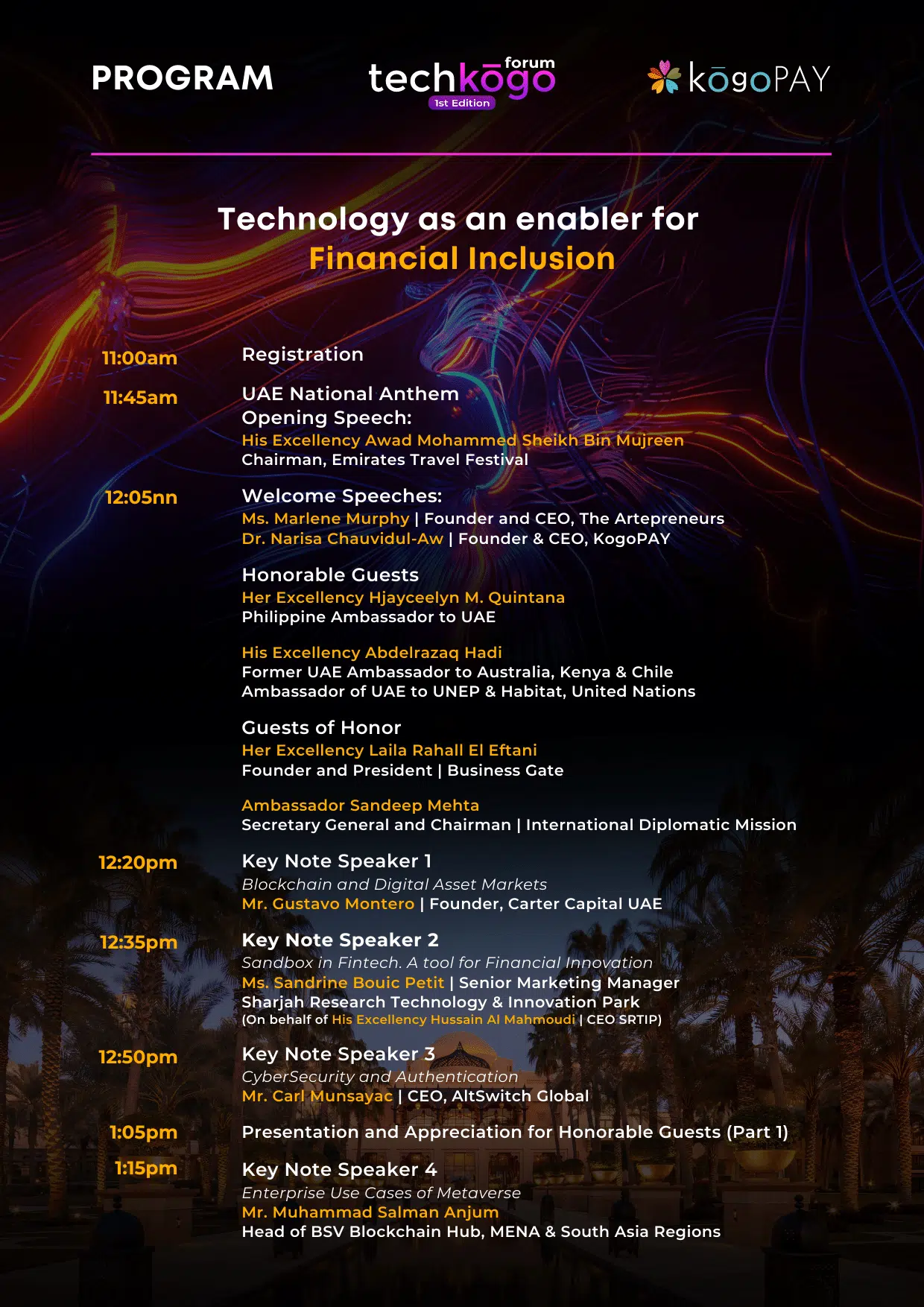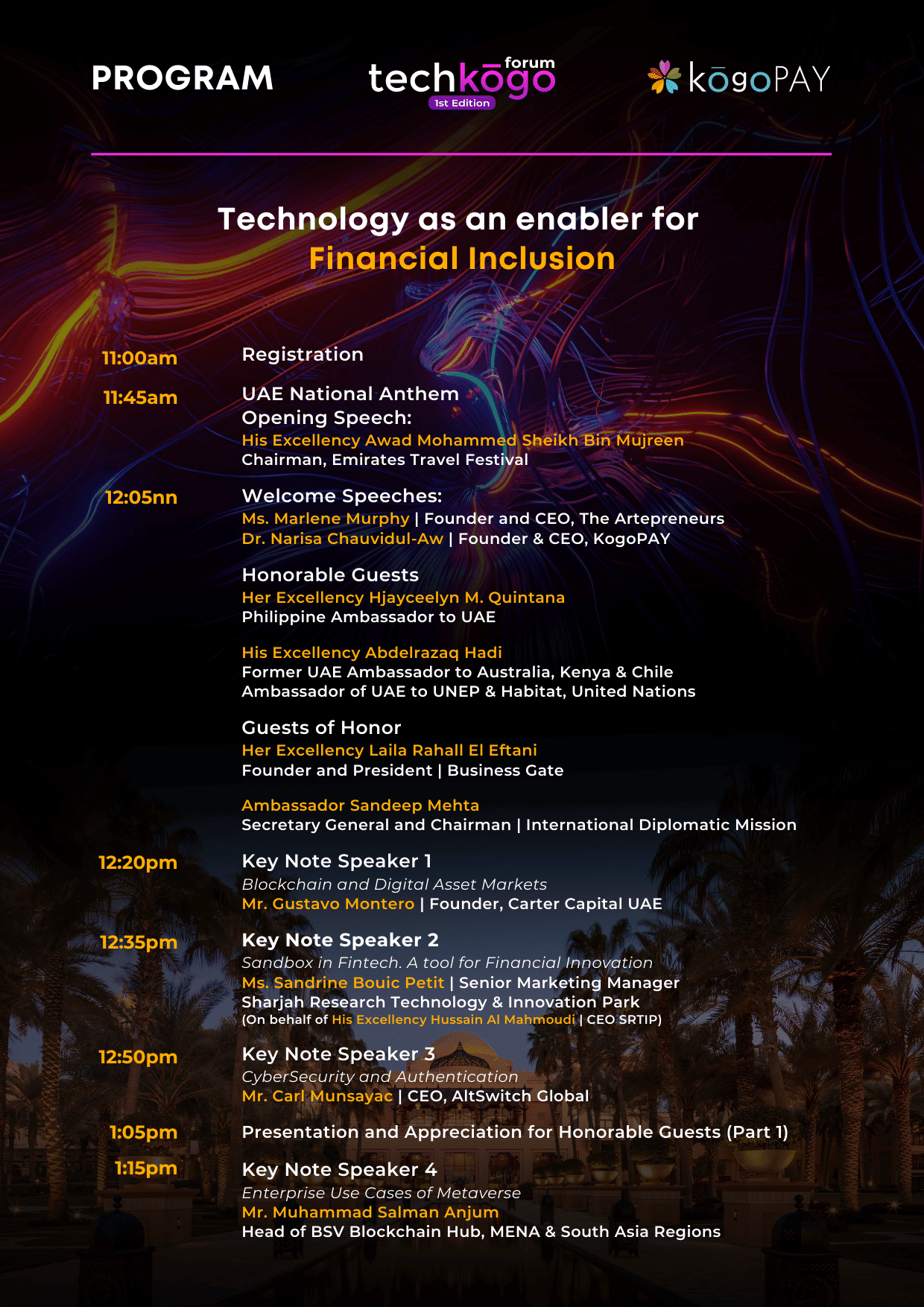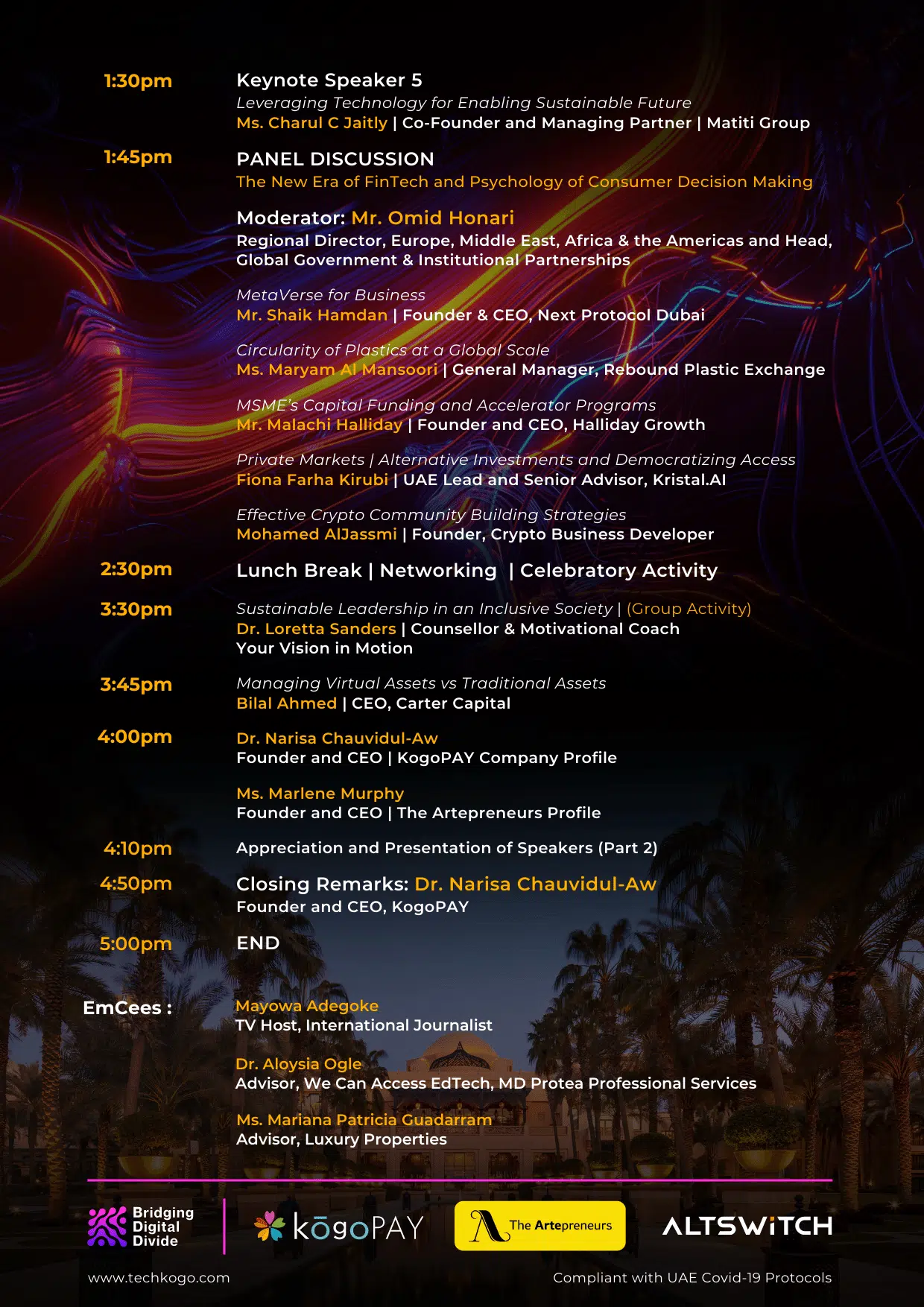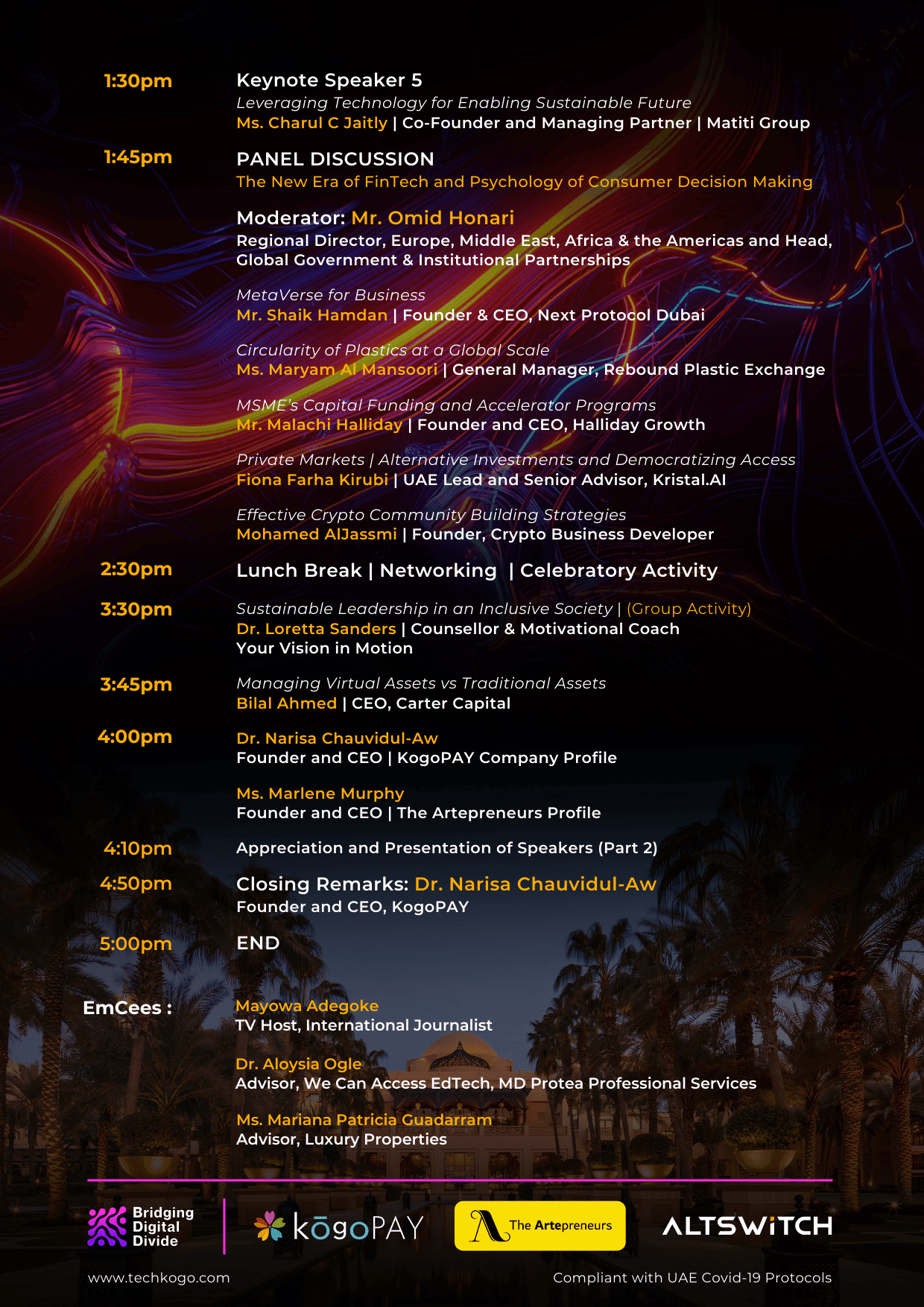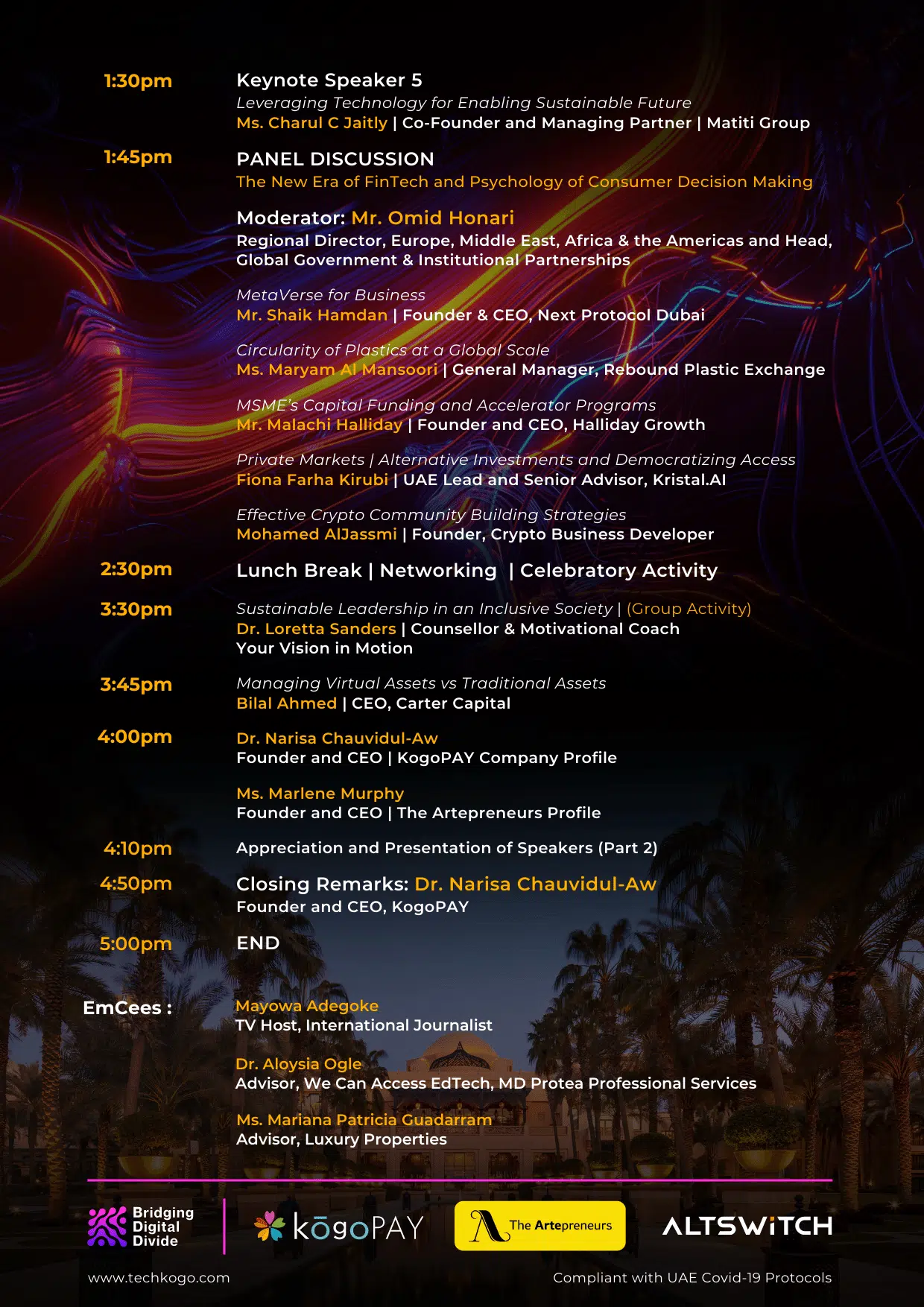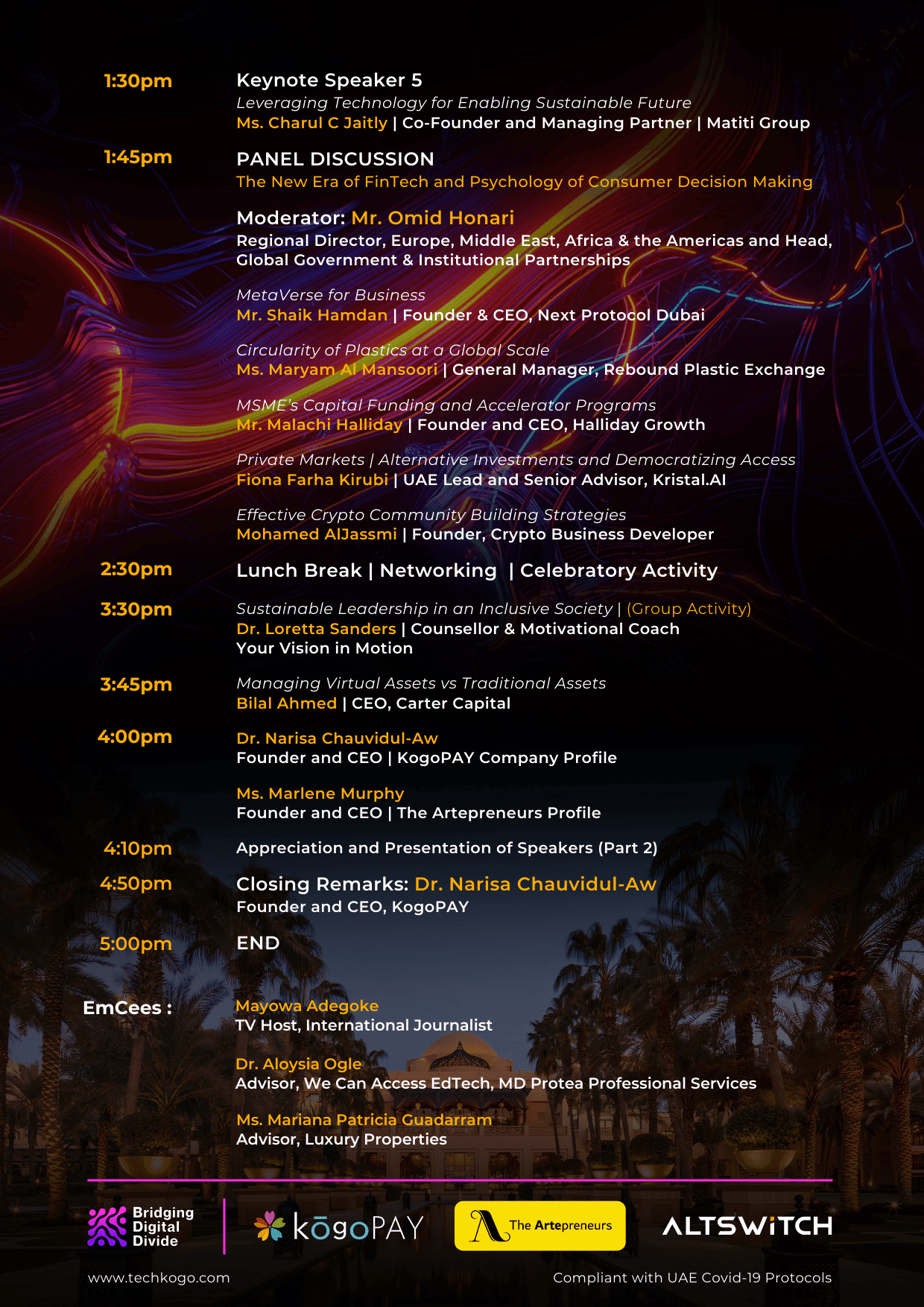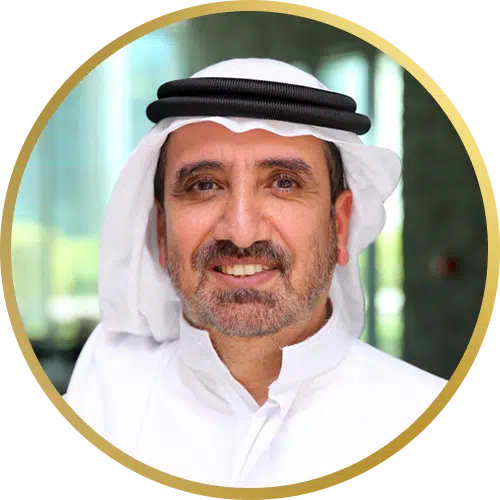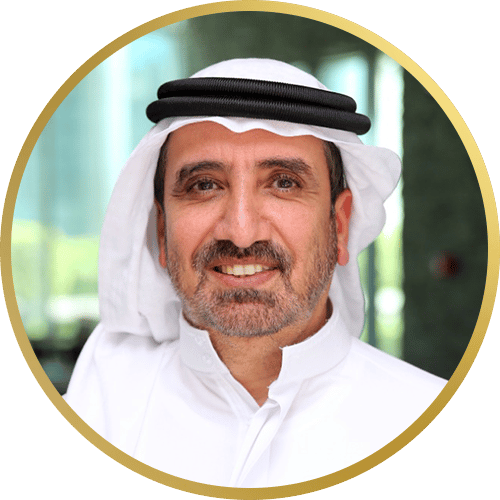 H.E. Awad Mohammed Sheikh Bin Mujreen
Chairman. Emirates Travellers Festival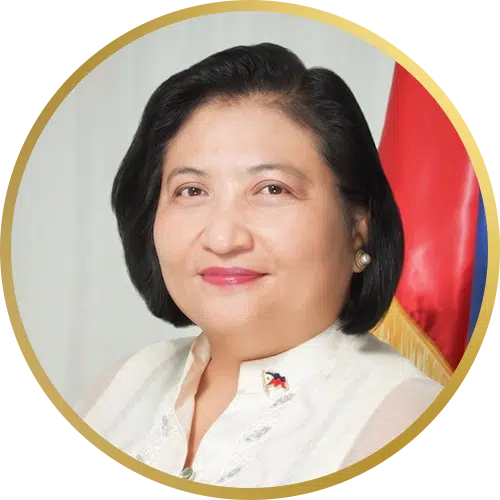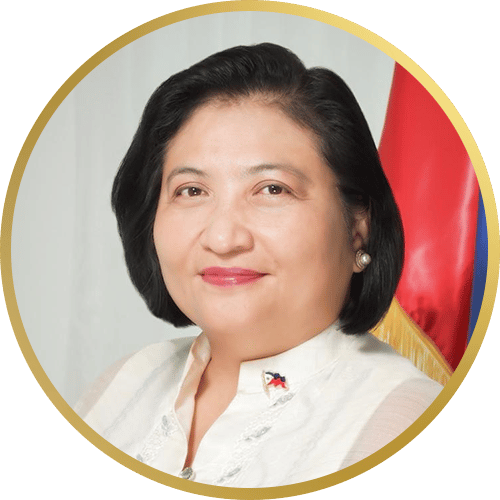 H.E. Hjayceelyn M. Quintana
Philippine Ambassador to U.A.E
Philippine Embassy in United Arab Emirates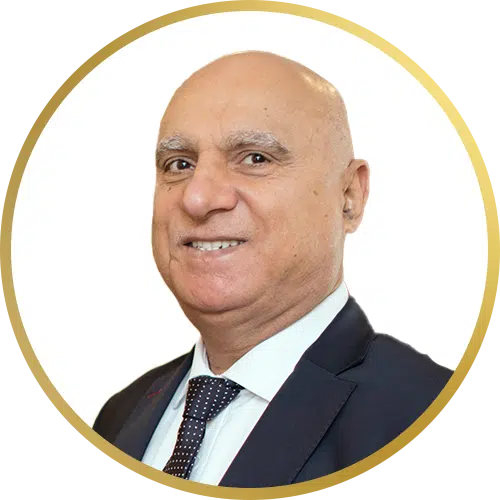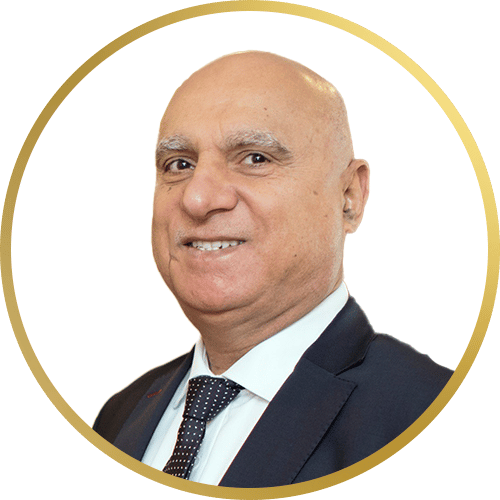 Former UAE Ambassador to Australia, Kenya and Chile
Representative of UAE to UNEP & Habitat, United Nations Organization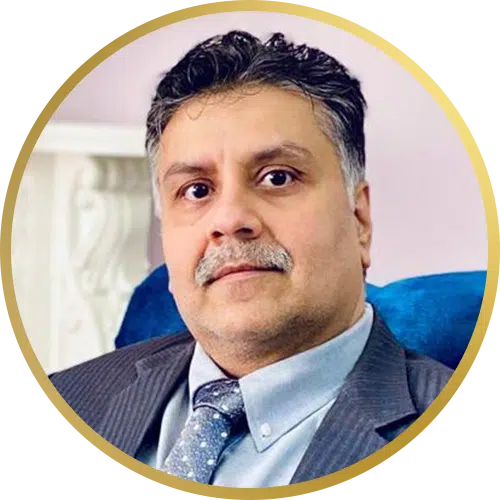 Secretary General and Chairman, International Diplomatic Mission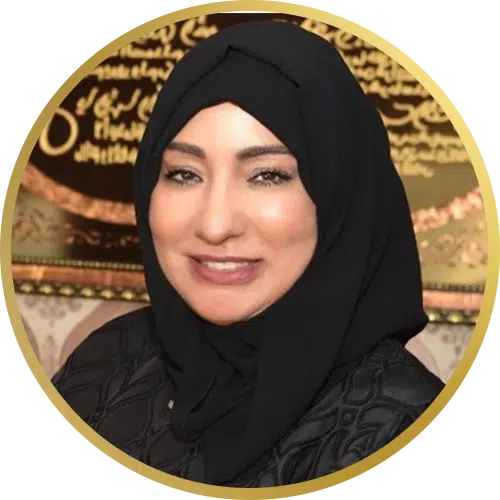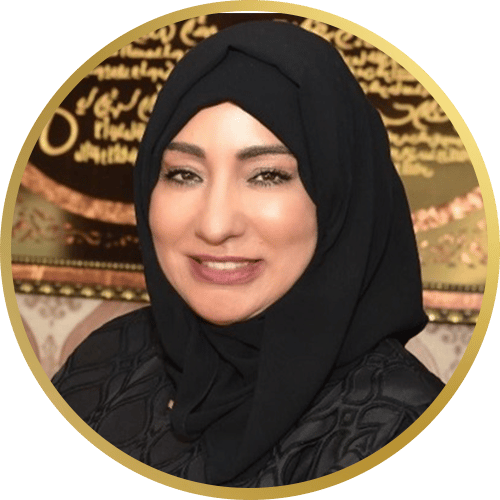 H.E. Laila Rahhall El Etfani
President and Founder l Business Gate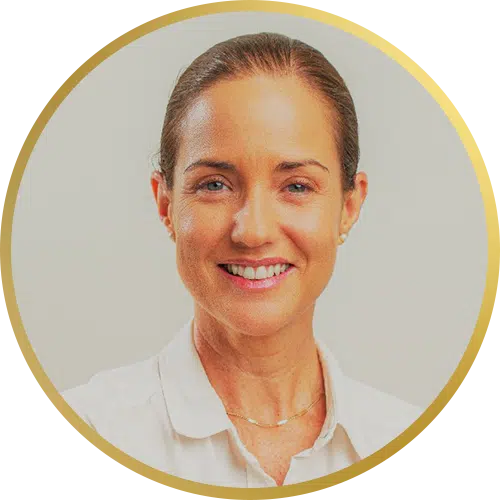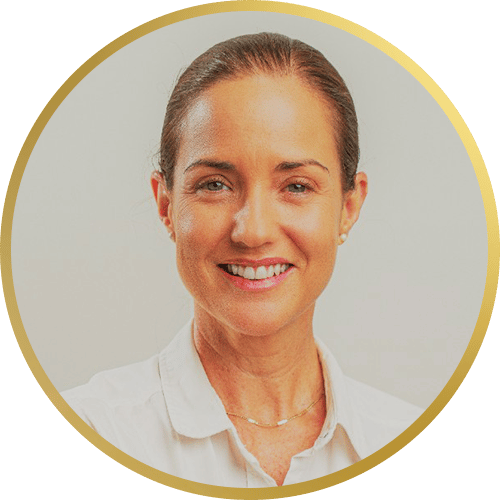 Senior Marketing Manager, Sharjah Research Technology & Innovation Park
Moderators and Panel Speakers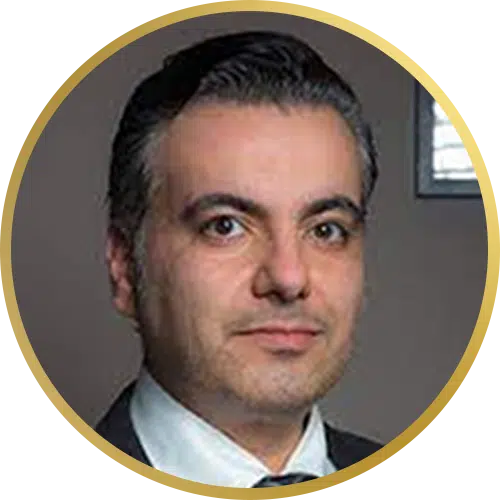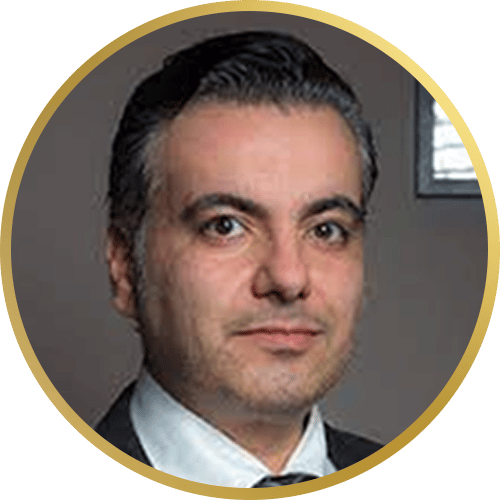 Regional Director & Head of Global Government & Institutional Partnerships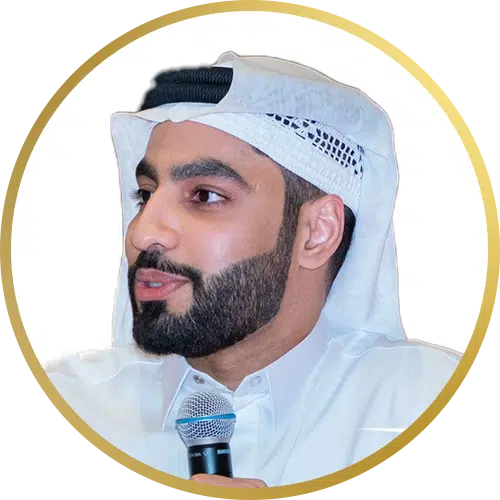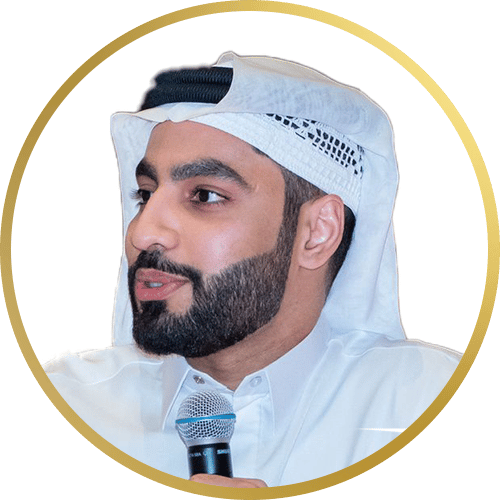 Founder, Crypto Business Developer

One & Only Royal Mirage | The Royal Ballroom, Al Sufouh Road, Jumeirah Beach Dubai, UAE