ENTERPRISE METAVERSE: Enabling Business Growth Opportunities
The metaverse enables productivity in the enterprise. Is your organization ready for a digital and immersive environment that replicates and connects every aspect of your operational processes to optimize experiences and decision making? The world is ready and your business too! The journey toward the enterprise metaverse, while still aspirational, has already begun with the development of the engines that will power it.
Organizations are set to look dramatically different in coming decades. We envision a world where the lines between physical and digital environments blur. Every asset, process, or person within and related to an enterprise will be replicated virtually—and connected. As a result, nearly every aspect of work can take place solely digitally or, at the least, before it does so physically. Immersive experiences, enabled by augmented (AR) and virtual reality (VR), will allow employees to gain real-world product design experience and training from their desks as they manipulate 3-D digital replicas of equipment. Mass simulations and AI technologies will use data streams from across and beyond the enterprise to help senior executives predict what's next with tremendous precision and prescribe the best course of action in even the most turbulent of times.
The Metaverse is at the forefront of the Web 3.0 internet evolution. Related crypto cloud economies are becoming the next emerging frontier. The Metaverse is a set of interconnected, experiential, 3D virtual worlds where people anywhere can socialize in real-time to form a persistent, user-owned, internet economy spanning the digital and physical worlds. The Metaverse is still emerging, but many key components have started to take shape and are revolutionizing everything from e-commerce to media & entertainment, and even real estate.
As we look ahead, a hybrid work environment will likely be with us in some form, and as a result, multithreaded work streams will be required to ensure productivity regardless of location. In order to help people be productive, you have to understand who they are and how they work. But it's not just about location; context switching is helpful for workers who have to manage concurrent work streams with co-workers, partners, customers and other stakeholders. Metaverse platforms provide a way to maintain that productivity while understanding that most employees have grown accustomed to a blend of consumer and enterprise tech—which has become part of their daily routine due to blended work-home environments.
Hybrid workplaces are now also defined by the combination of consumer and enterprise tools that populate them, stretching their tasks across business and consumer environments. This means ensuring efficiency via process-oriented tools that leverage the metaverse and securing underlying systems become critical components of supporting global-scale organizations.
TechKoGo Forum is a platform for technology innovators and creators that aims to provide practical and quality education driven by philanthropic initiative of "Tech World of Good" founded by The Artepreneurs. KogoPay and The Artepreneurs are hosting the TechKoGo Forum 3rd Edition in partnership with MQDC and The Estate who shared the same mission of driving social impact in their business practices for the community.
TechKoGo Forum highlights insightful and engaging panels, presentations and keynotes as well as a great opportunity to connect and network with the brightest minds, most innovative technologies, and businesses working to transform industries and build the new internet of value.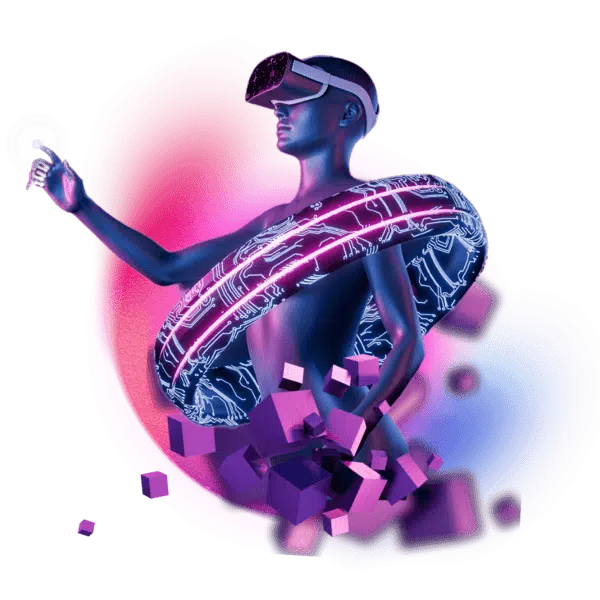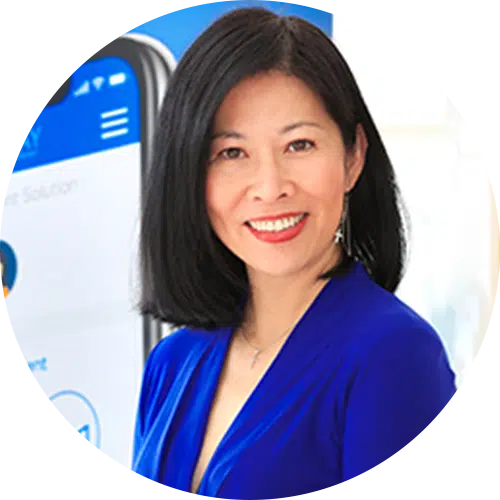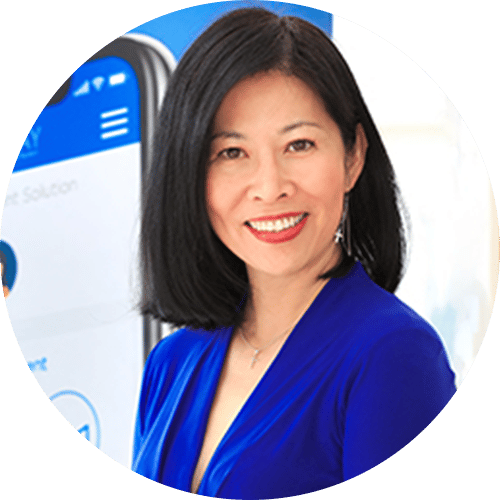 CEO & Founder KoGoPAY Group
Founding Partner TechKoGo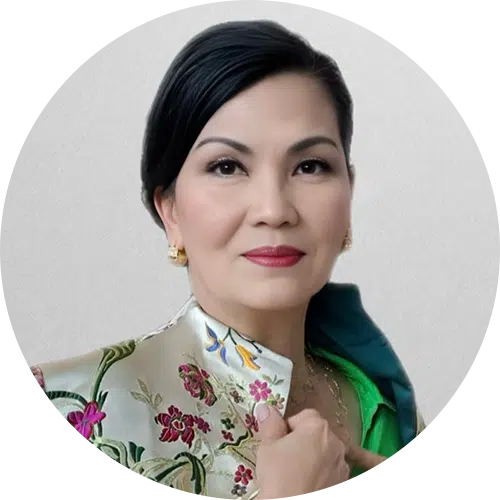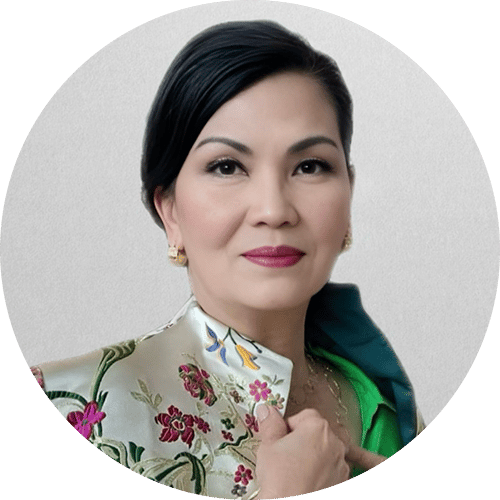 CEO The Artepreneurs
Founding Partner TechKoGo
Founder Tech World of Good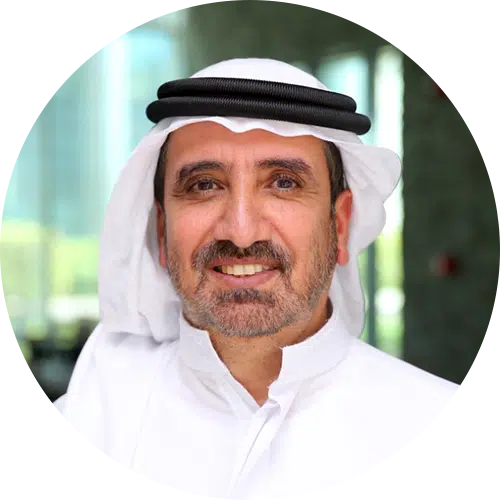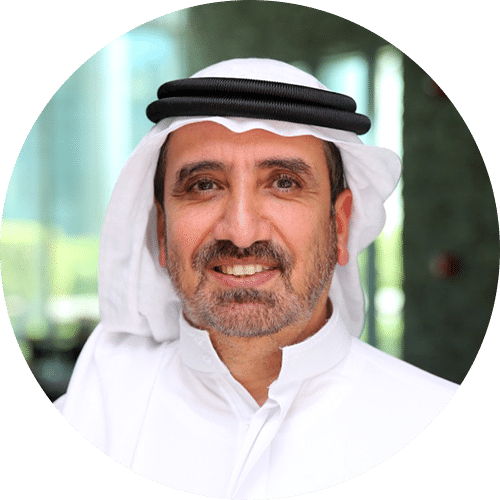 H. E. Awad Mohammed Sheikh Bin Mujrin
Chairman | Emirates Travellers Festival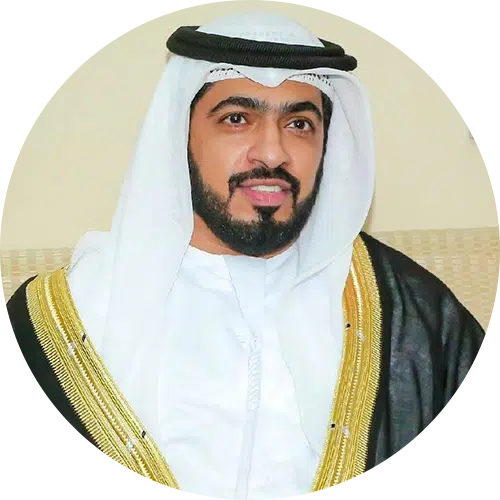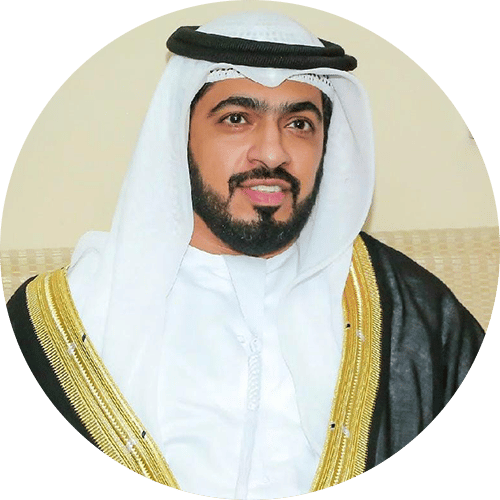 H. H. Sheikh Majid Rashid Al Mualla
Chairman, Sheikh Majid Rashid Al Mualla Group of Companies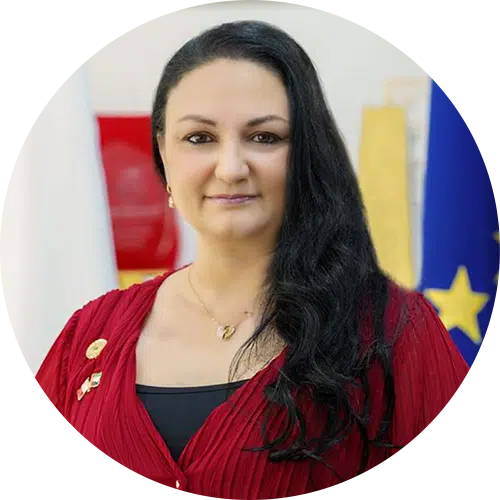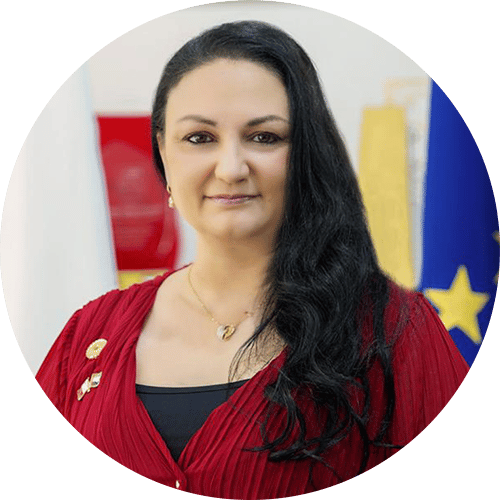 H. E. Maria Camilleri Calleja
Ambassador, Embassy of the Republic of Malta in UAE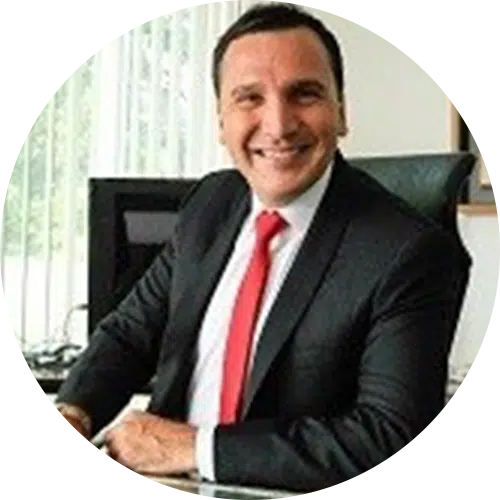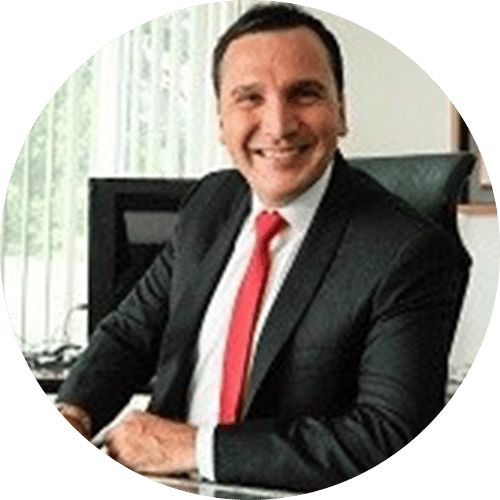 H. E. Dr. Samir Al Attrach
Charge D' Affairs
Embassy of the Bolivarian Republic of Venezuela UAE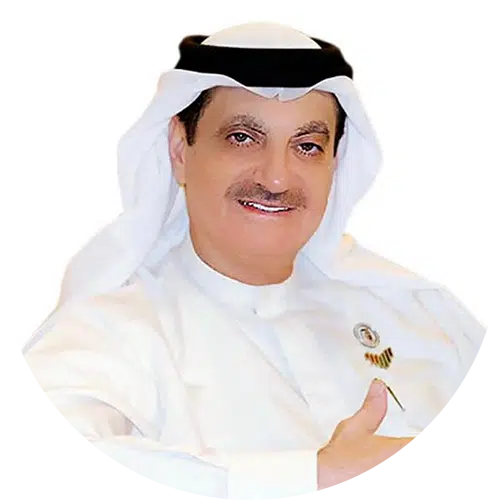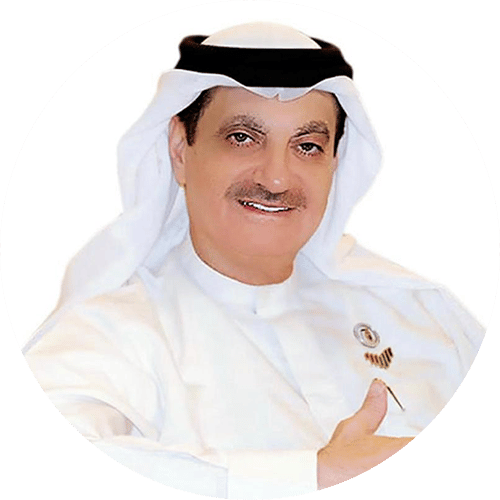 Executive Director & Private Advisor
Private Office of H H Sheikh Juma Bin Maktoum Al Maktoum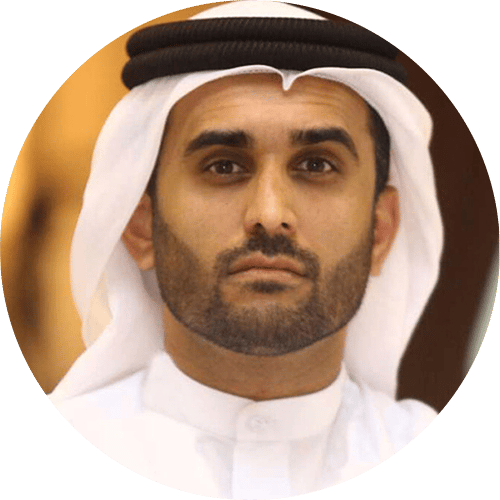 Founder, Future Innovation Summit
Chairman of the Board of D1 Technologies and LEO Investments
Founder of the Future Innovation Summit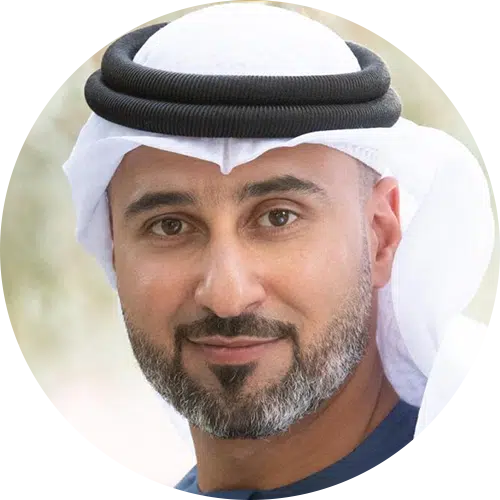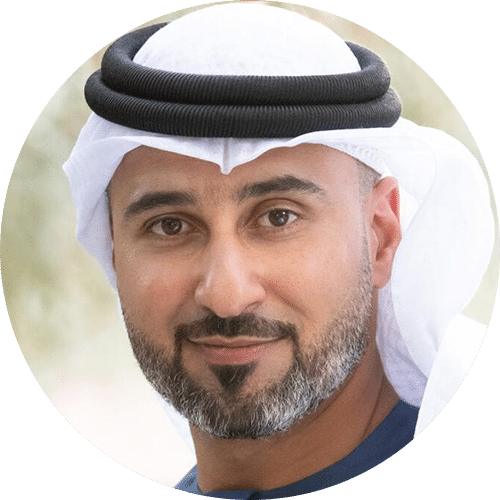 Group CEO & Managing Director, LEAD Ventures
Senior Advisor to H H Sheikh Juma Bin Maktoum Al Maktoum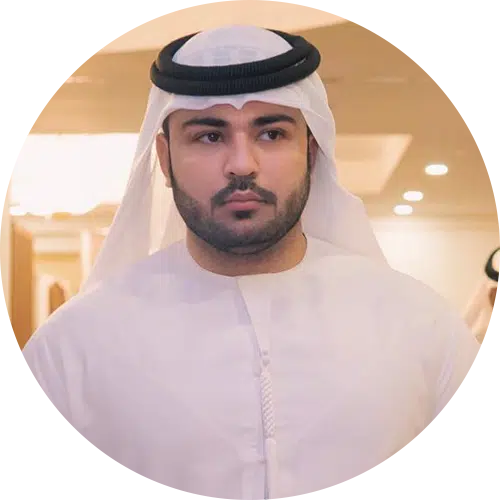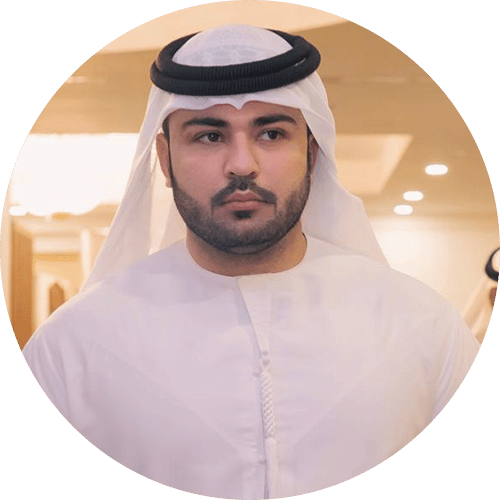 COO, Private Office of Sheikh Majid Rashid Al Mualla Group of Companies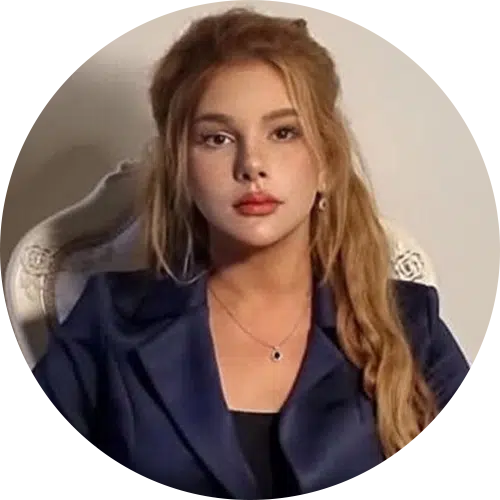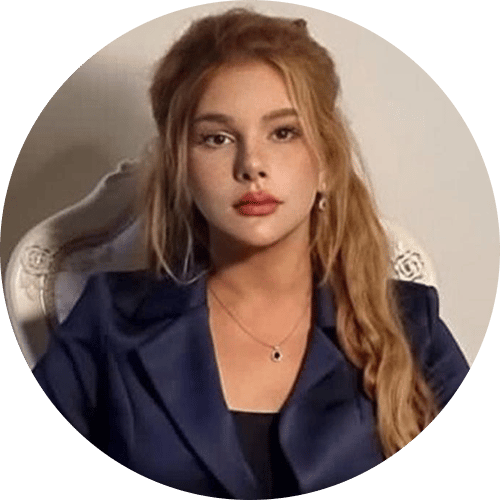 Founder & CEO, Lady Elizabeth Kelly & Co.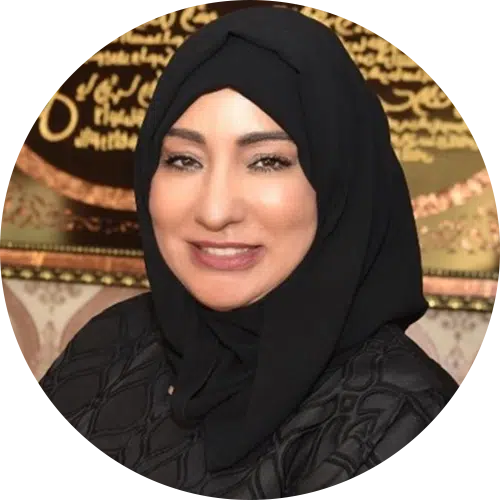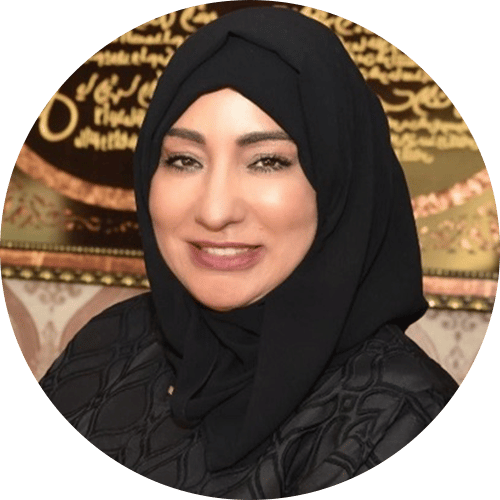 Founder & President, Business Gate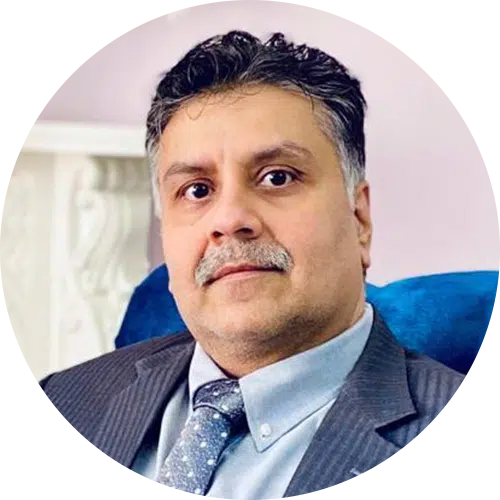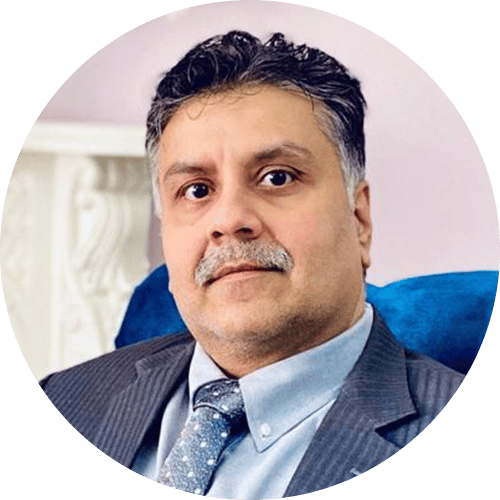 Secretary General and Chairman, International Diplomatic Mission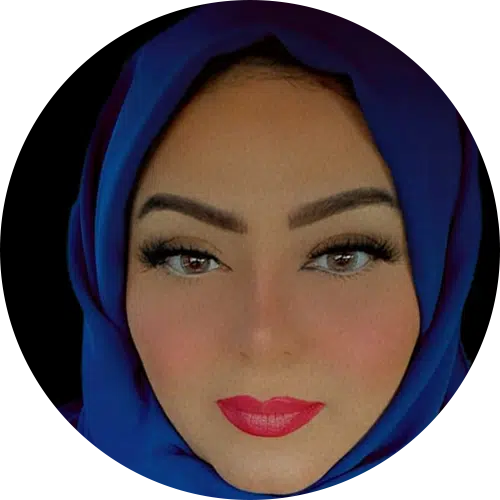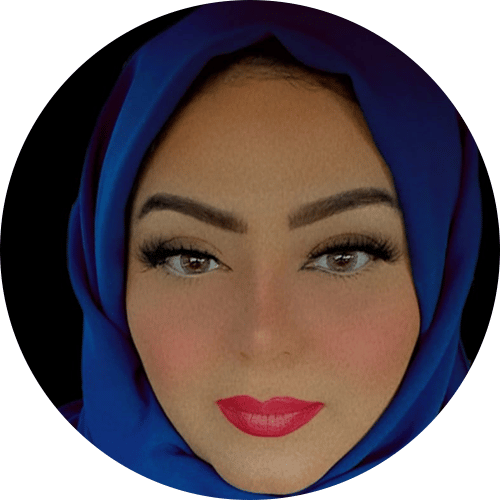 Secretary Generale of AlMatiya Club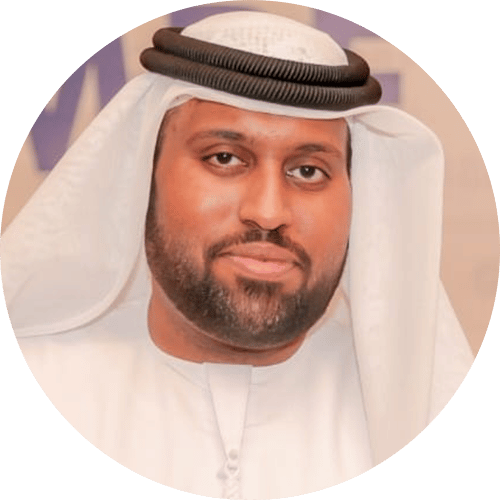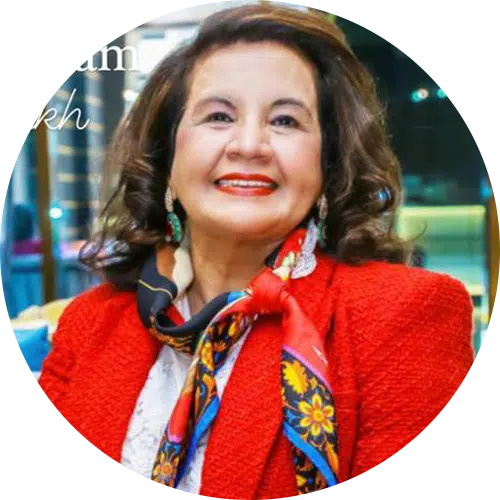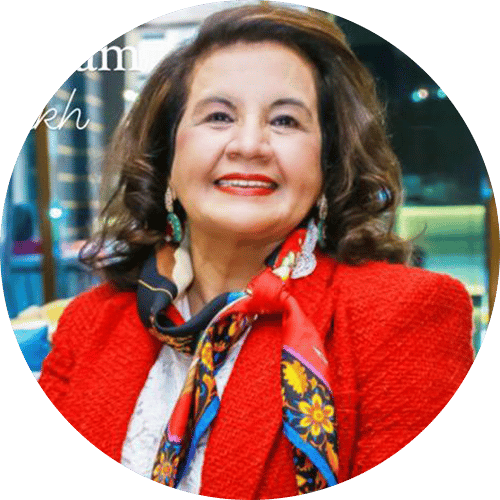 Founder & CEO, MS Education Consultants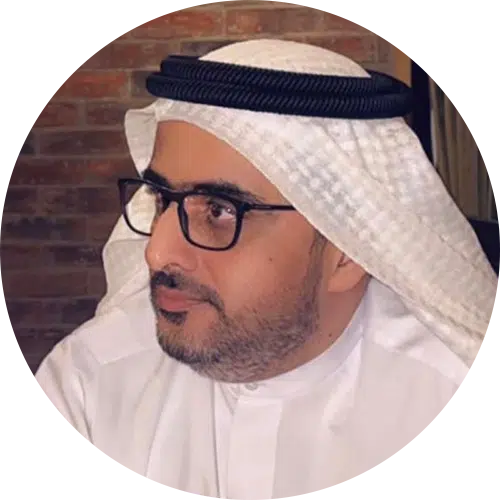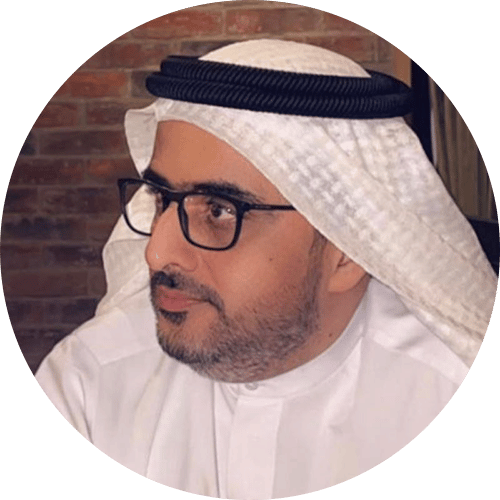 Founder & CEO, Safeer Corporate Services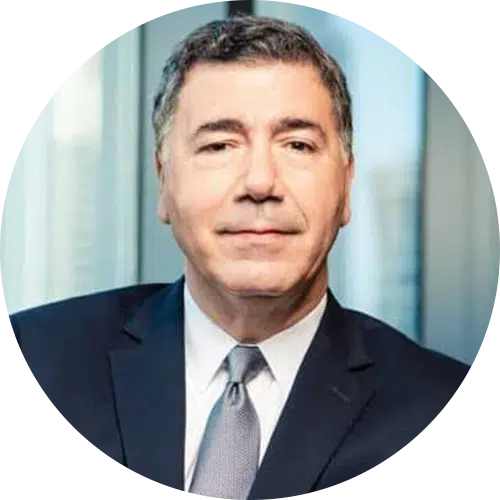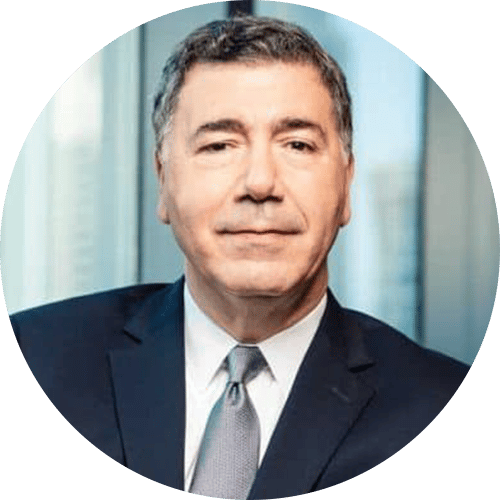 Chairman KPMG
Middle East and North Africa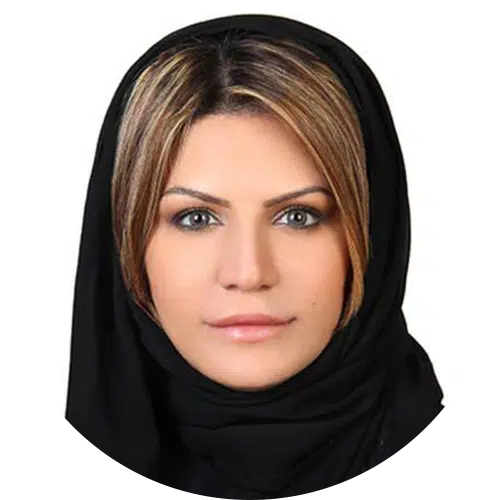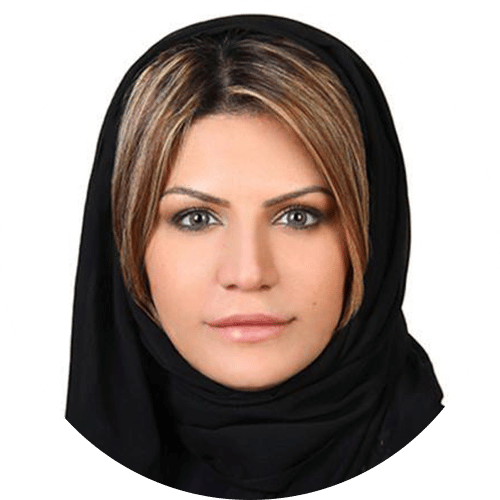 H. E. Nisreen Ali Darwish
CEO, Al Basma Sports Services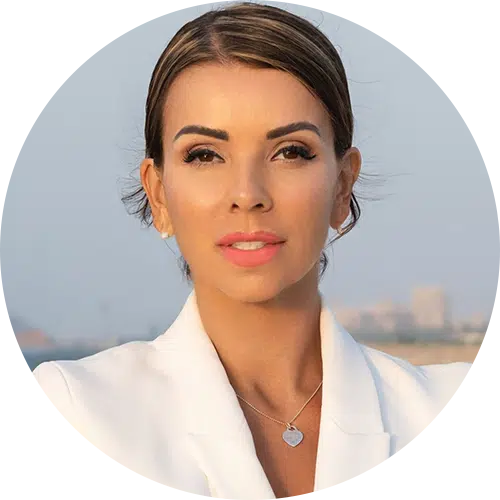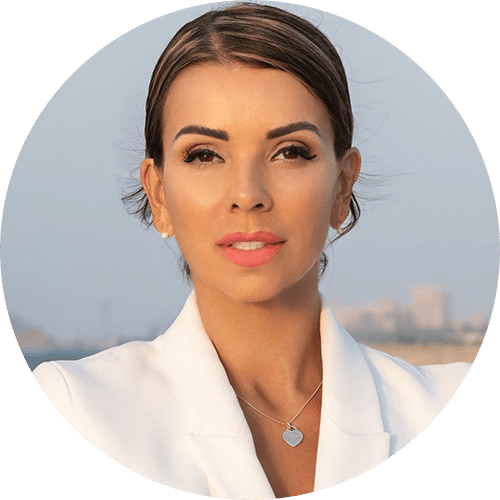 Entrepreneur & Author
Director, Global Woman Club Dubai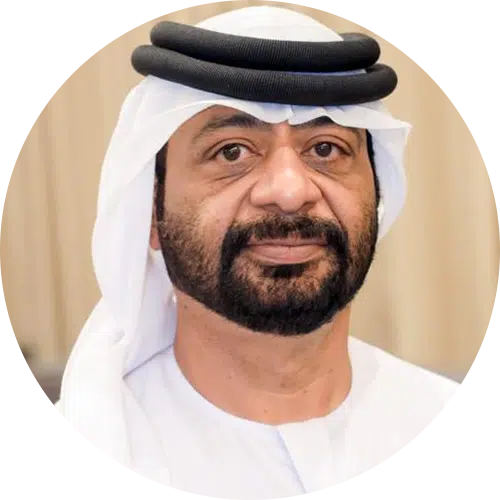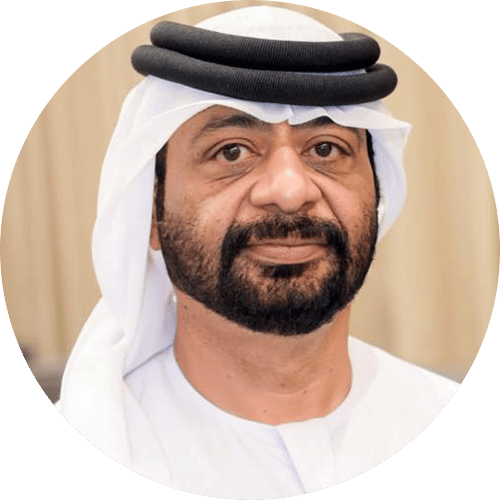 Protocol Director, Sheikh Majid Rashid Al Mualla Group of Companies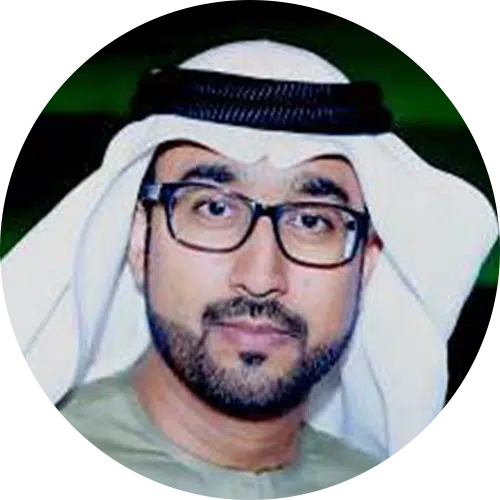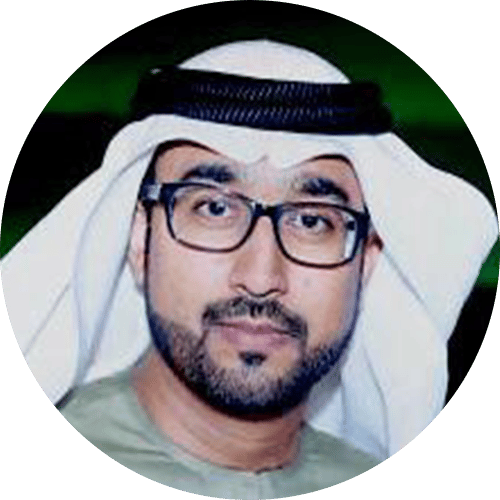 Head of Directors, Sheikh Majid Rashid Al Mualla Group of Companies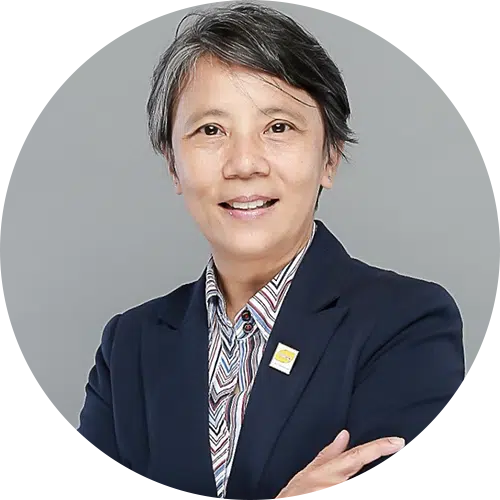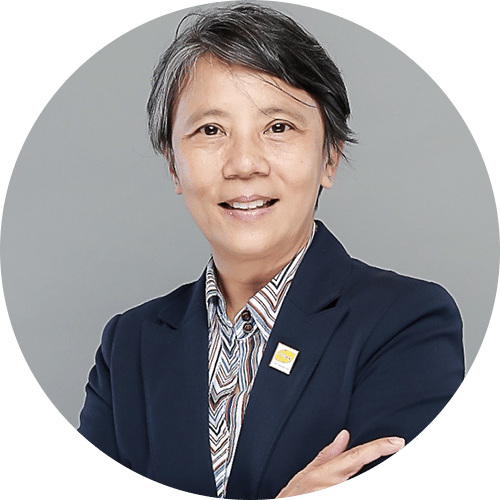 Dr. Natenapis Sookbang-Naidoo
President, The Estate (Thailand)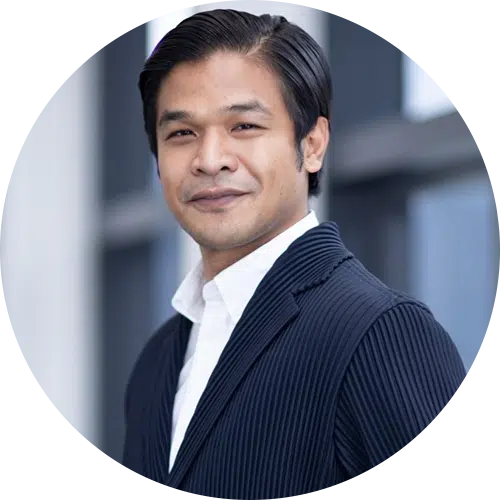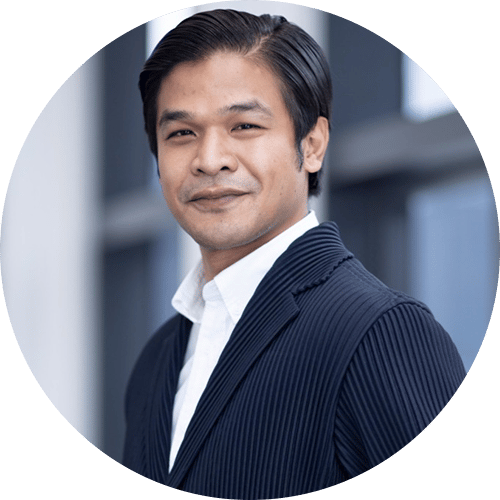 Project Director, MQDC Metaverse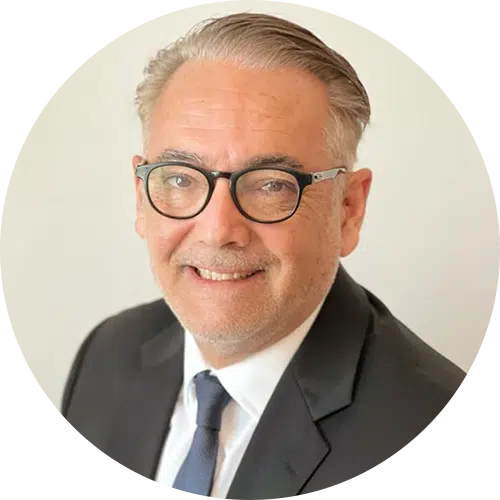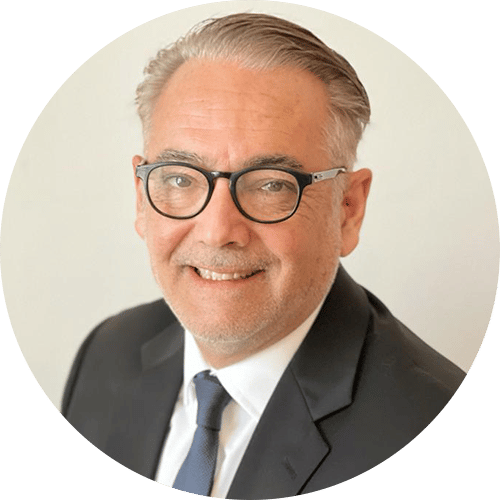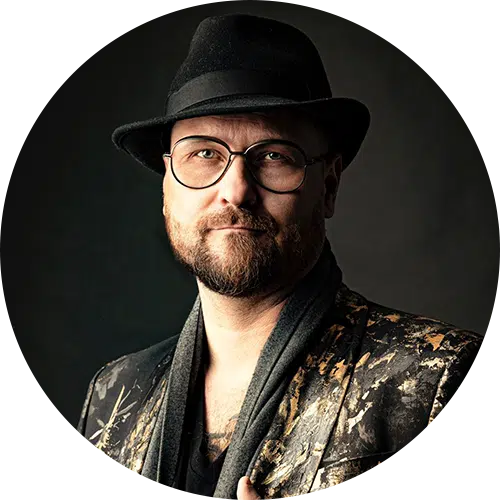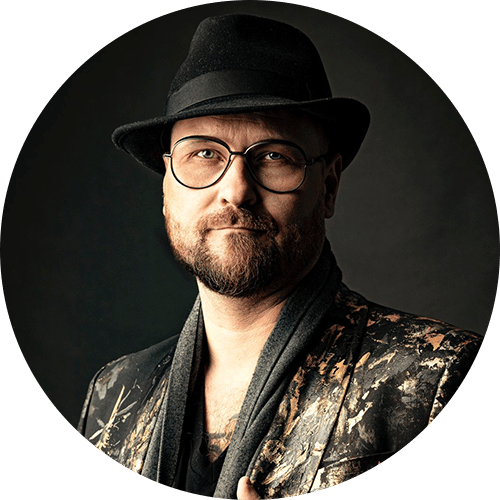 Artist | Founder | VESA Digital LLC.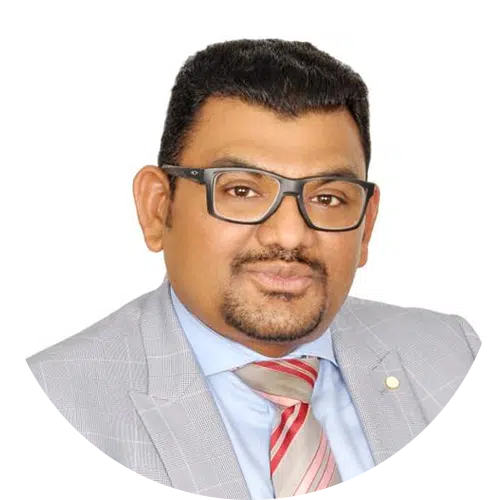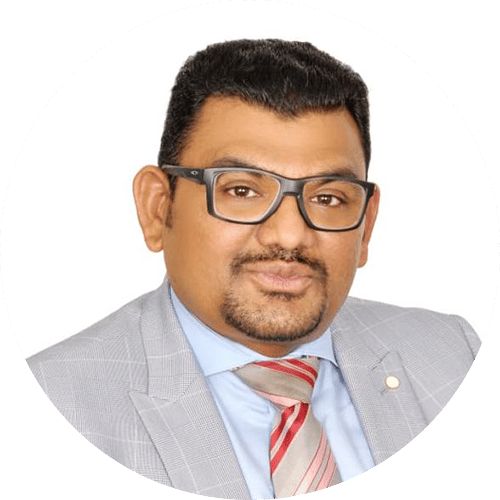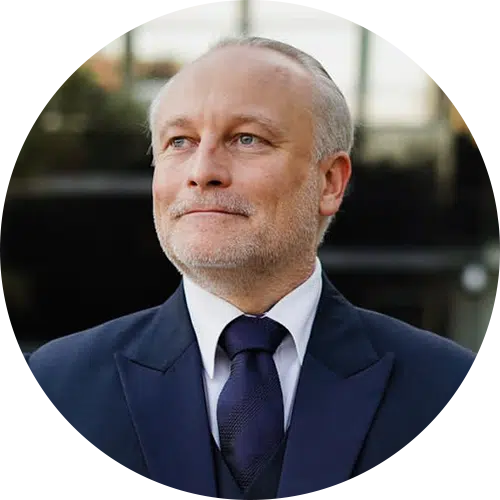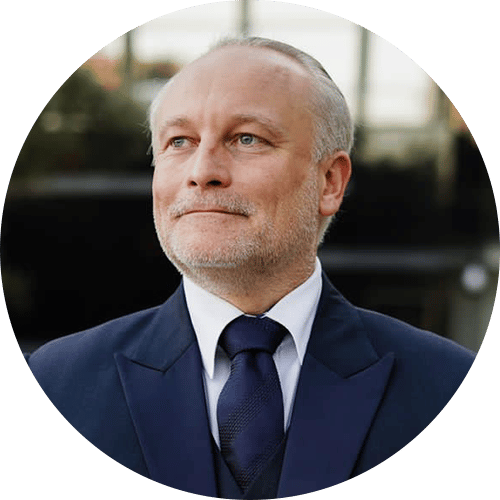 CEO, Yalla Limited & Partner Aeroverse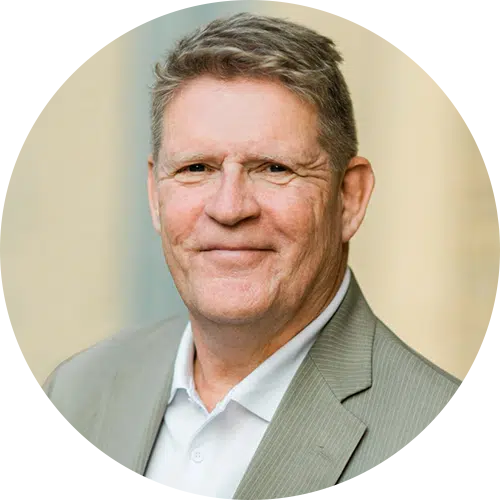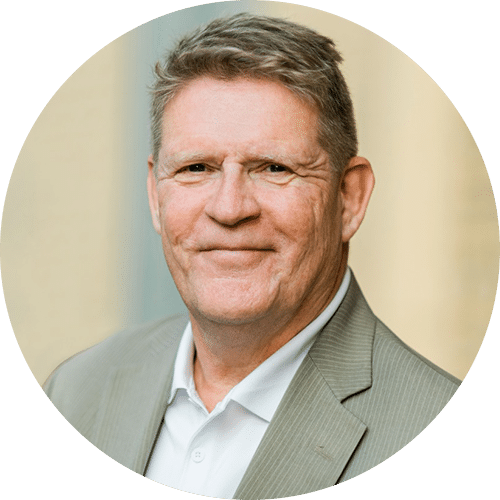 Blockchain & Crypto Advisor | True Advantage Consulting – Finland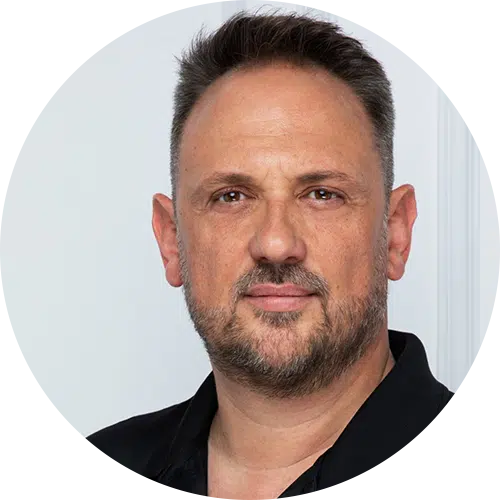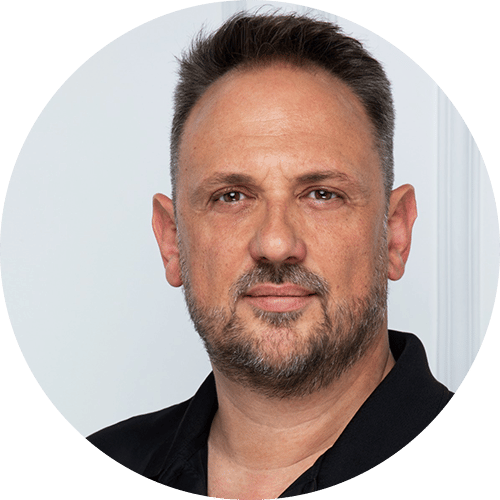 Founder & CEO
VVerse Company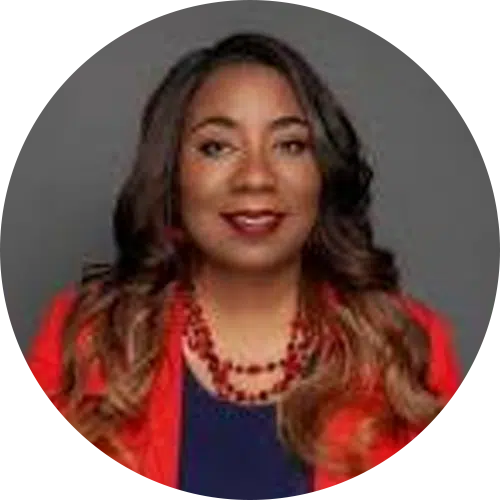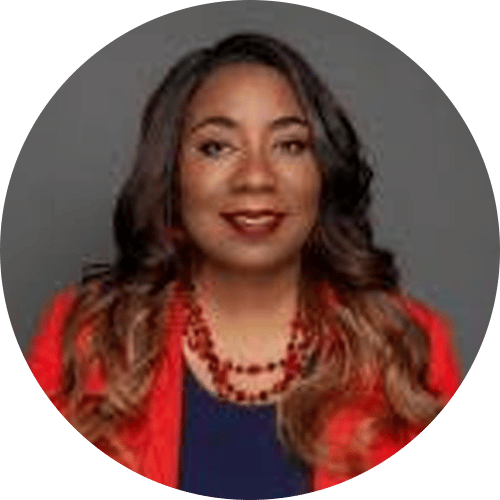 Counsellor & Motivational Coach, Your Vision in Motion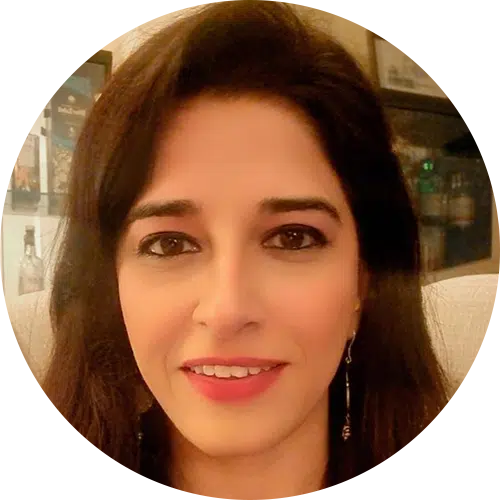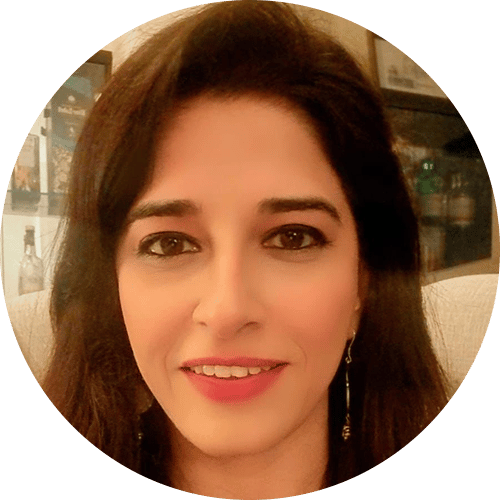 Co-Founder and Managing Partner | Mātiti Group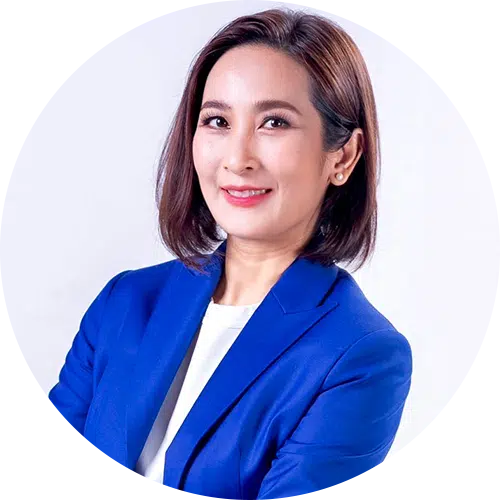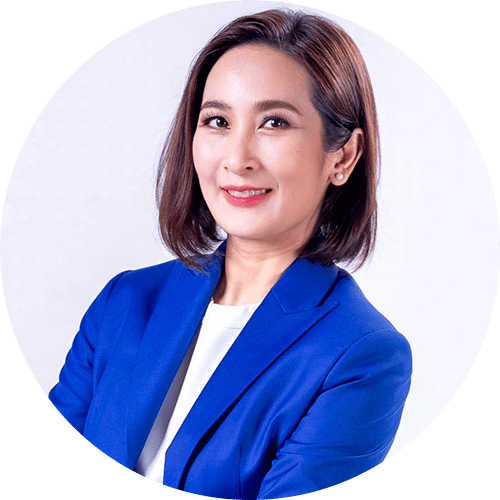 Executive Vice President, FutureTales Lab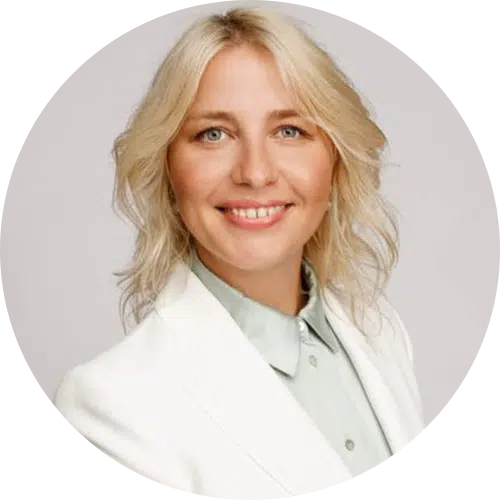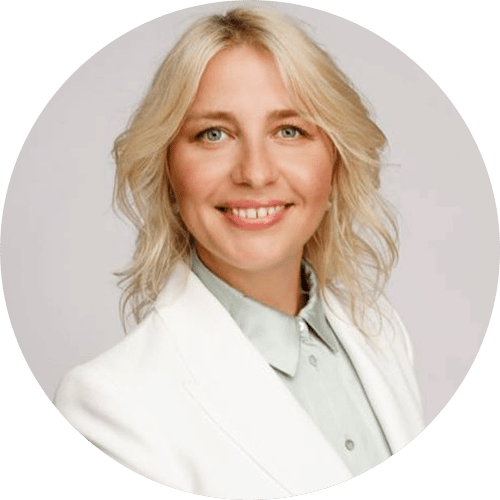 Co-Founder LexLaw | Co-Organiser CryptoFin Conference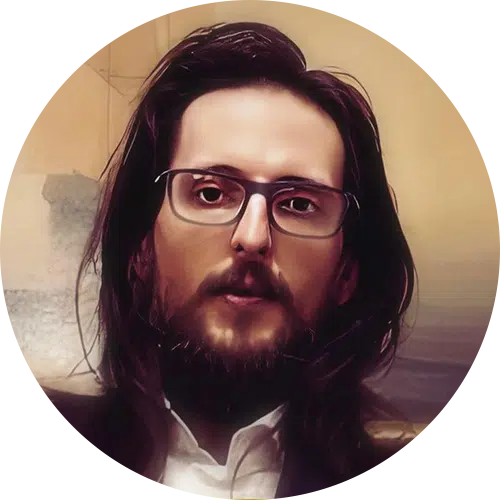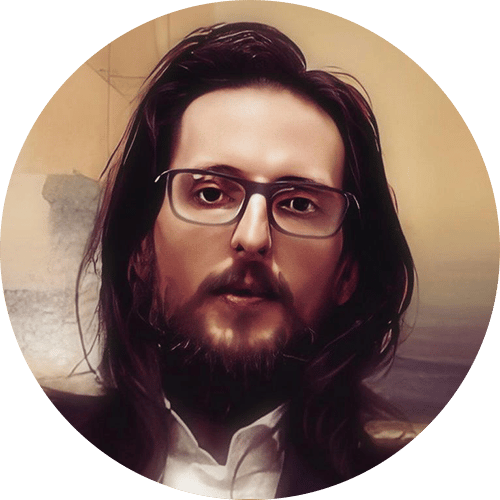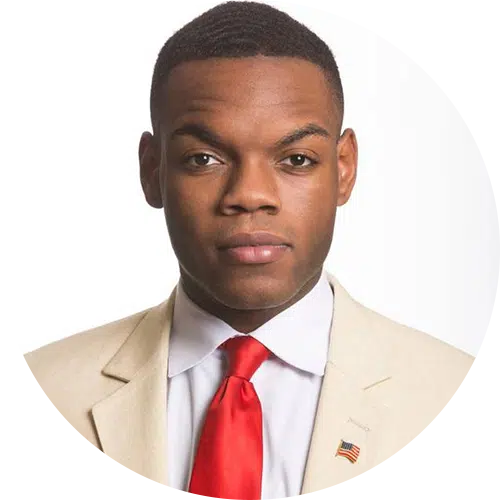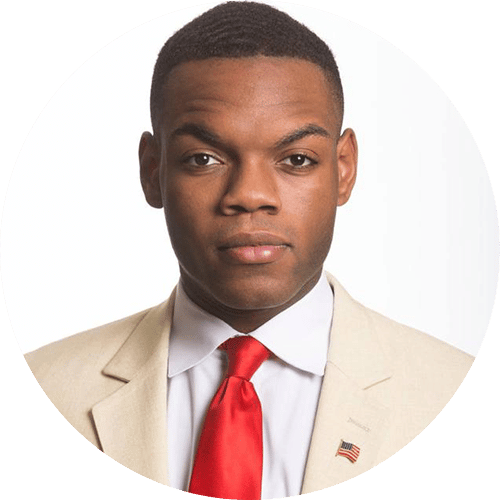 Board Member Leo Investment and Group of Companies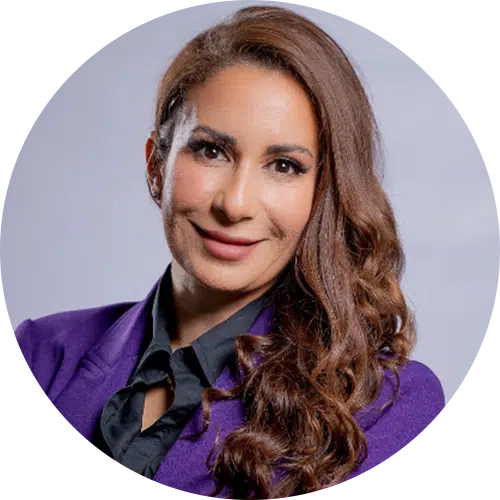 Executive Director, Sustain Leadership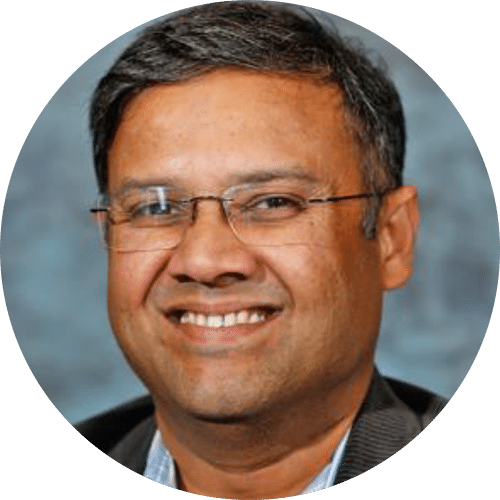 Co-Founder & Hustler-in-Chief, Qiam Ventures
Master of Ceremony & Special Guest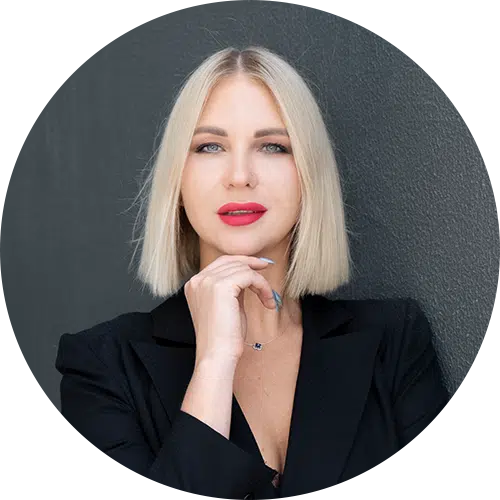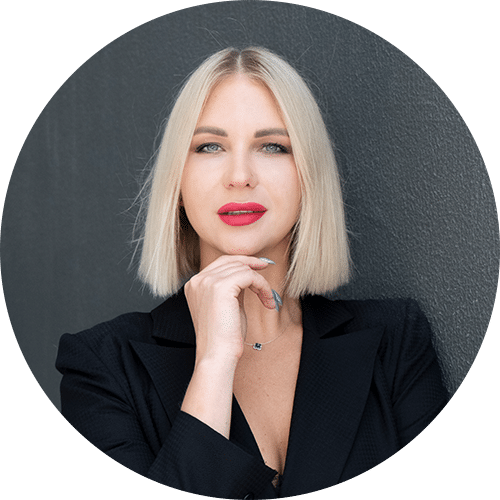 Director, WeTel TV Blockchain Centre | Co-Founder Prickly Pear Production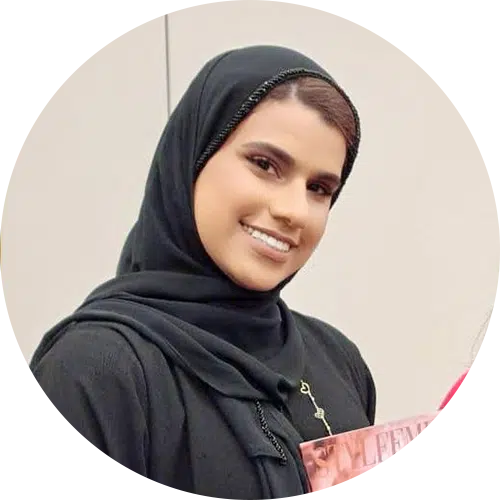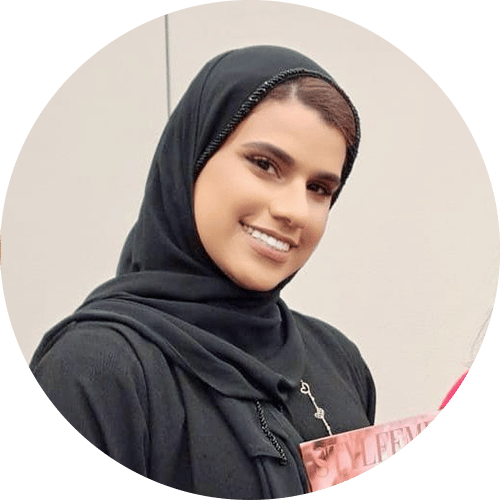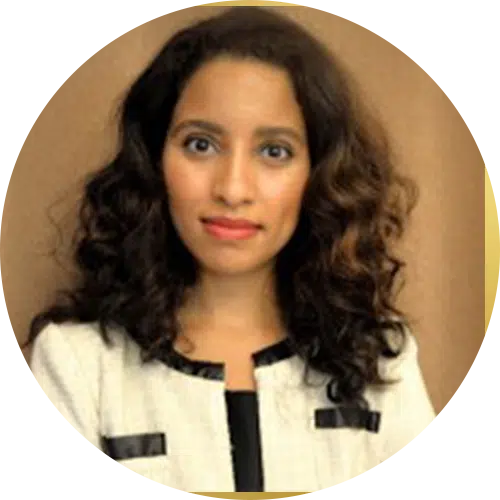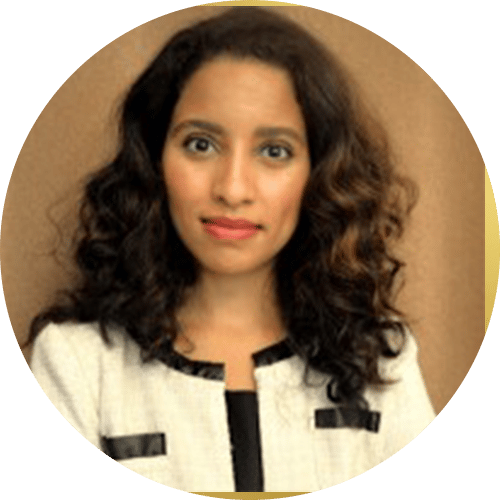 Advisor, MD We Can Access Tech | MD, Protea Professional Services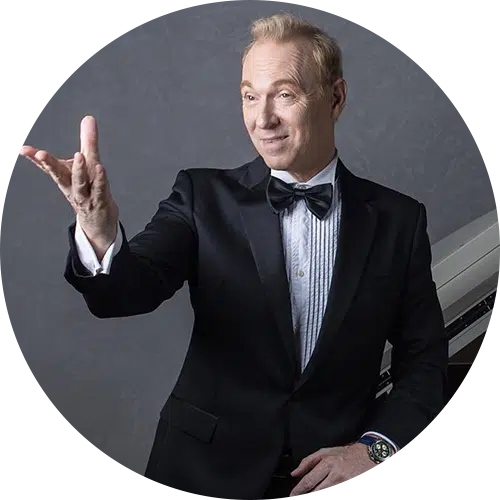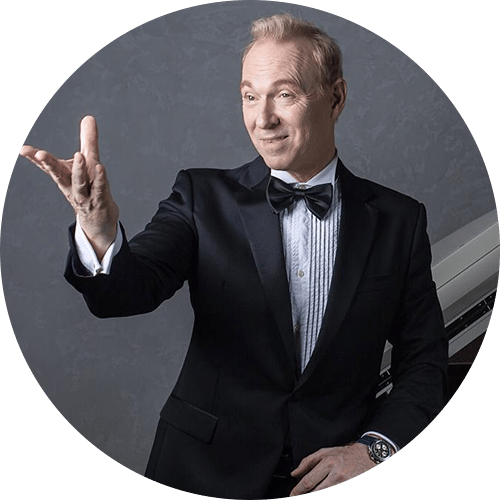 Renowned Classical Artist